AIDA
Related Topics
Forget Digital Marketing & Go Old School
Strategy Driven
APRIL 6, 2017
What's more, there are now hundreds – if not thousands – of online marketing strategies, each with acronyms that require Googling: SEO, PPC, CTA, AIDA, CTR, CLV, CRM, MoM and a thousand others. Photo courtesy of Pexels.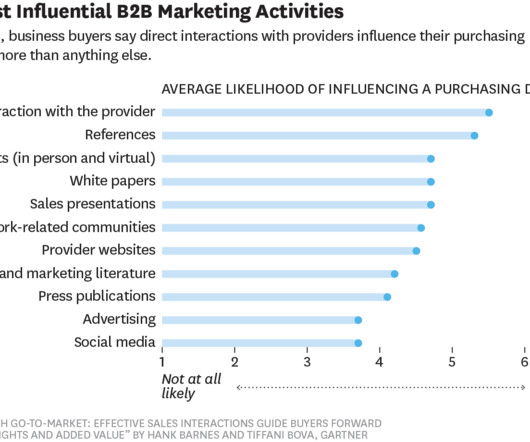 What Salespeople Need to Know About the New B2B Landscape
Harvard Business Review
AUGUST 5, 2015
For a century, buying has been framed in terms of moving a prospect from Awareness to Interest to Desire to Action (AIDA). The AIDA model and its variants are the basis for sales funnels at many B2B firms. Selling has always been more about the buyer than the seller.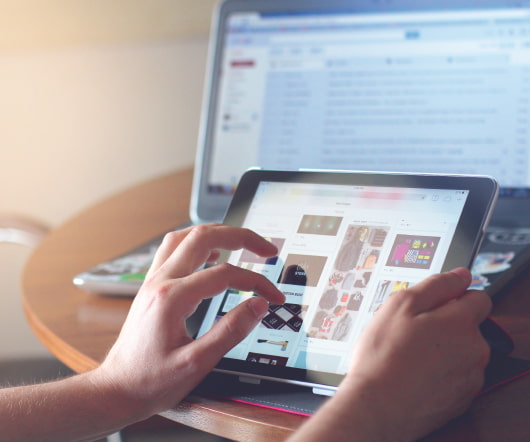 Toward Africa 2.0
Harvard Business Review
APRIL 4, 2011
In the coming weeks, the Africa Investment and Diaspora Act (AIDA), introduced by Congressman Bobby L. AIDA is coming at the right time. If AIDA strengthens the economic link between the expatriates and their home countries, it will hasten the rate of technology diffusion as the natural trajectory emanates from the West, where most of it is now created, to Africa. Global business Government AIDAA new dawn is coming to Africa. After decades of aid being the way the U.S.
People Texting Instead Of Talking At Both SXSW And TED
Bird's Eye View
APRIL 18, 2011
. . . I've been going to TED for nine years. That experience has become an important part of my life and has influenced my thoughts, my work, my friendships. So I value the time I spend there.