Ansoff
Related Topics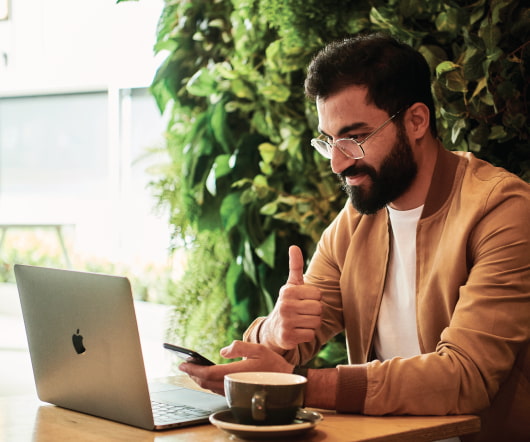 Ansoff matrix – product -v- market grid
Rapid BI
OCTOBER 11, 2016
The Ansoff product/ market matrix is a tool that helps businesses decide their product and market growth strategy. The post Ansoff matrix – product -v- market grid appeared first on RapidBi. Management Ansoff four box grid grid Marketing matrix nine box grid
Ansoff matrix – product market grid – Management theory & model
Rapid BI
JULY 31, 2016
Ansoff's matrix is a useful model or framework for analysis or planning. Ansoff product/ market matrix is a tool that helps businesses decide their product and market growth strategy. The post Ansoff matrix – product market grid – Management theory & model appeared first on RapidBi. Management 2x2 3x3 Ansoff grow Innovation market Marketing matrix nine box grid product strategic management Strategy
The Best Business Books Ever: A book review by Bob Morris
First Friday Book Synopsis
MAY 12, 2011
Christensen Engines of Creation: The Coming Era of Nanotechnology (1987) Gerry McGovern Guy Kawasaki's Reality Check: The Irreverent Guide to Outsmarting [comma] Outmanaging [comma] and Outmarketing Your Competition (2008) Igor Ansoff jason jennings Jerry Porras Niccolò Machiavelli Patrick Lencioni R. The Best Business Books Ever: The Most Influential Management Books You'll Never Have Time to Read Basic Books (2011) Note: This review is of a book published earlier this year.
5 tips for making a sale
Rapid BI
MARCH 18, 2013
Related posts: Business Networking Tips Making Twitter Work for Business – #connectingHR Ansoff matrix – product market grid. 5 Tips for Making a Sale Some people in the business world seem to have an innate sense for how to sell a product. For others, this ability seems like something akin to magic — a special power only available to a select few. If you fall somewhere in the middle, just knowing your customer [.]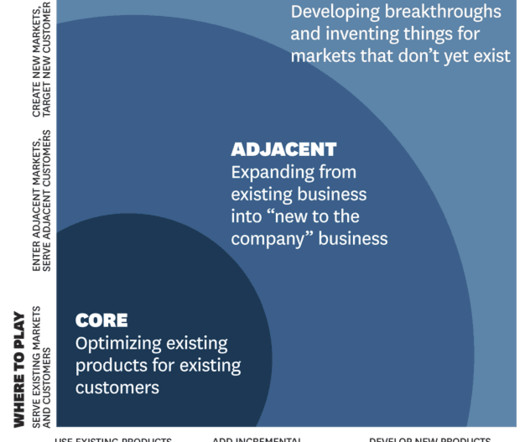 A Simple Tool You Need to Manage Innovation
Harvard Business Review
MAY 31, 2012
Igor Ansoff to help companies allocate funds among growth initiatives. Ansoff's matrix clarified the notion that tactics should differ according to whether a firm was launching a new product, entering a new market, or both.