BPR
Related Topics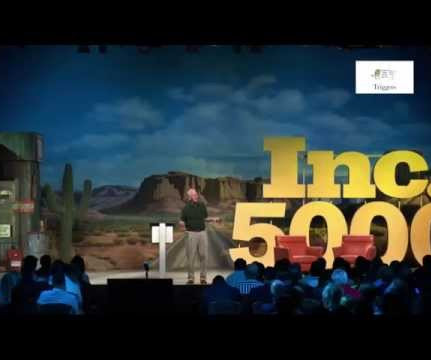 What Successful People Know that You Need to Learn!
Marshall Goldsmith
JUNE 22, 2015
I believe that the Business Plan Review (BPR) process that he has developed is the most effective use of organizational structure that I have ever observed. Alan began each BPR session in the same way: "My name is Alan Mulally and I'm the CEO of Ford Motor Company."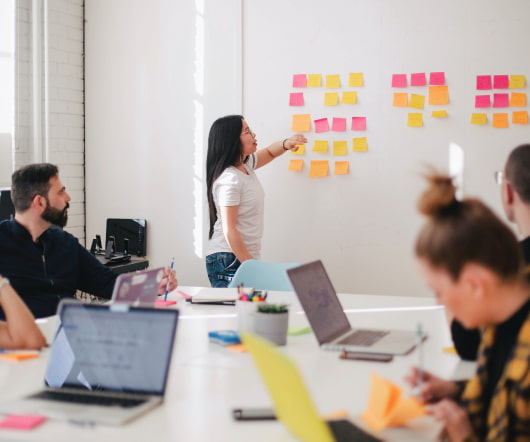 7 Practices of Alan Mulally that Helped Ford Pass Competitors
Michael Lee Stallard
JANUARY 22, 2014
One process to do this is the weekly "Business Plan Review" (or "BPR") meeting attended by the global leadership team, and all business and functional leaders. At BPR meetings, leaders present updates on progress to achieve their goals. He follows a set of metrics to assess progress and results, and the metrics are tracked weekly and analyzed during the BPR meeting. The remarkable turnaround of Ford led by Alan Mulally — without U.S.
Best Practices are dead. Adopting Promising Practices
Rapid BI
APRIL 3, 2015
Many best practices come as universal and standardized practices maybe within a specific industry as for example PRINCE2, MSP, PMBOK and in other fields TQM, JIT, BPR, CSR, 360, or all the best practices connected to the -ing words – as for […]. Think about it just for a moment – what is a best practice?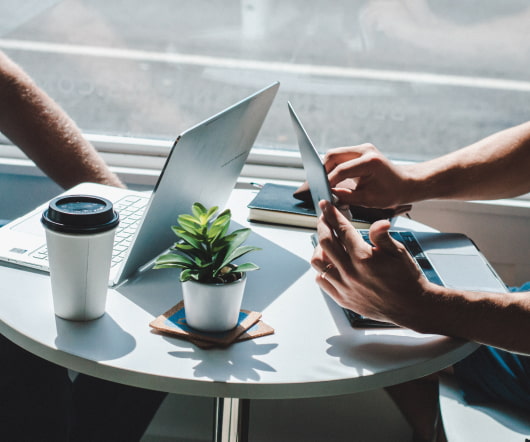 Leading in the 21st century: An interview with Ford's Alan Mulally
First Friday Book Synopsis
NOVEMBER 8, 2013
Bob''s blog entries a weekly Business Plan Review meeting (BPR) "One Ford" is more than just a catchphrase Insights & Publications practice at McKinsey & Company Leading in the 21st century: An interview with Ford''s Alan Mulally McKinsey Publishing McKinsey Quarterly Rik Kirkland Here is a brief excerpt from an interview of Alan Mulally by Rik Kirkland for the Insights & Publications practice at McKinsey & Company.
Why Companies Should Listen to Occupy Wall Street
Harvard Business Review
NOVEMBER 7, 2011
Over the next two decades, business witnessed several additional megatrends: business process re-engineering (BPR), globalization, the dot-com era, and the sustainability movement. Customers Economy BPRA friend of mine doesn't have much respect for the Occupy Wall Street movement, and he's hoping the imminent arrival of winter will convince the protesters to pack up their tents and go home. I have a different view.