Constraint

Microfinance
Related Topics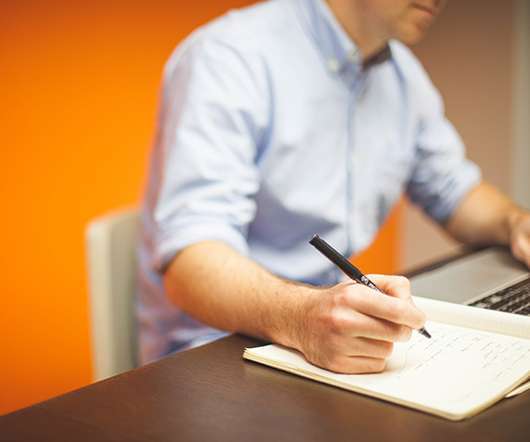 Making Microfinance More Effective
Harvard Business Review
OCTOBER 5, 2016
The Grameen model of microfinance gained a great deal of attention in the international development field after early data showed that it was associated with high repayment and low default. For the 2.5 A major challenge for international development efforts is determining which financial tools provide durable buffers against such setbacks.
Women as Microfinance Leaders, Not Just Clients
Harvard Business Review
MARCH 16, 2011
We're a network of microfinance organizations; we exist to share practices and develop the leadership skills required by a sector that has grown up fast. And as you might be aware, microfinance is a phenomenon that, while it did not set out to be "for women," has mainly turned out to be. Diversity Gender microfinance WWB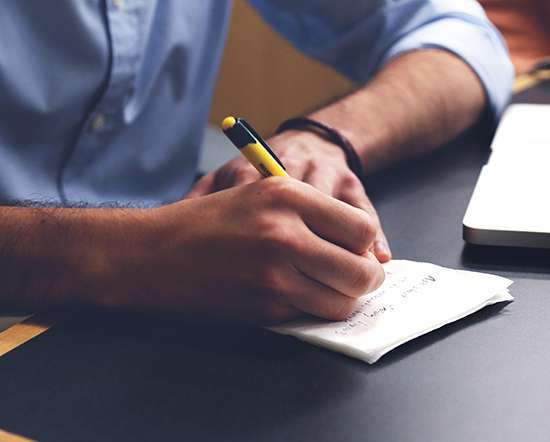 Businesses Serving the Poor Need to Get Over Their Unease About Profit
Harvard Business Review
JUNE 13, 2012
The microfinance industry is a rare D and E success story. Microfinance banks, which provide desperately needed loans to low-income consumers, draw mainstream investors because of their attractive returns. It's more than just conventional wisdom. It's practically the law of the land. It was laid down by C.K. Solae closed the pilot.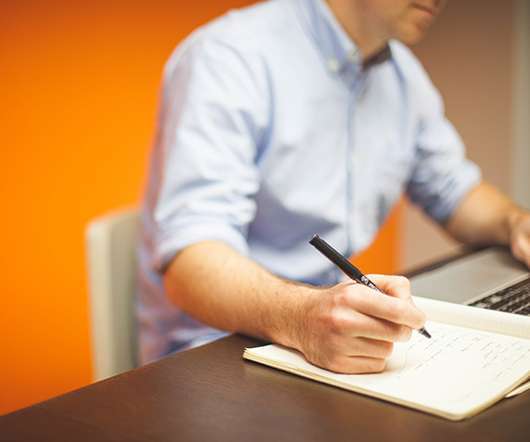 Global Entrepreneurs Need New Funding Models
Harvard Business Review
APRIL 4, 2012
In low-income countries, according to World Bank data in a recent paper by the consultancy Dalberg, 43% of businesses with between 20 and 99 employees say that access to finance is a major constraint. and] a serious constraint on efforts to promote strong and sustainable global recovery.". Further research is underway now.