Sun.Mar 19, 2017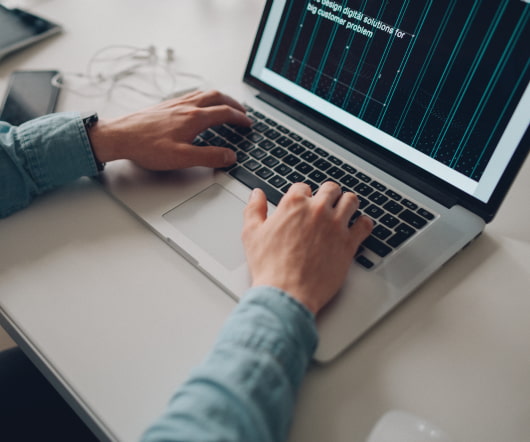 3 Questions that Give Legs to Your Dreams
Leadership Freak
MARCH 19, 2017
"I'm living the dream," is sarcasm. The only dream you're living includes stinky sweat and purposeful perseverance. The only thing easy about big dreams is dreaming them. 3 myths about big dreams: Myth… Continue reading → Vision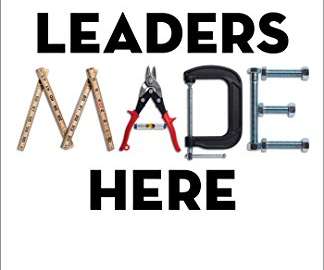 Leaders Made Here
Kevin Eikenberry
MARCH 19, 2017
By Mark Miller Mark Miller is a smart executive who has written several popular books about leadership.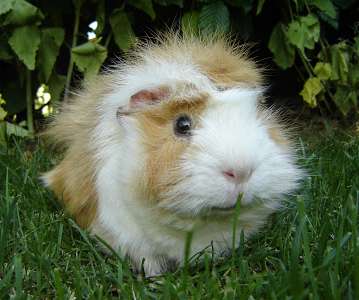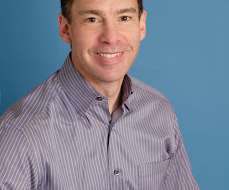 How To Overcome Organizational Drag
Eric Jacobson
MARCH 19, 2017
Organizational drag is all the practices, procedures, and structures that waste time and limit output. Is the book worth the read? You bet!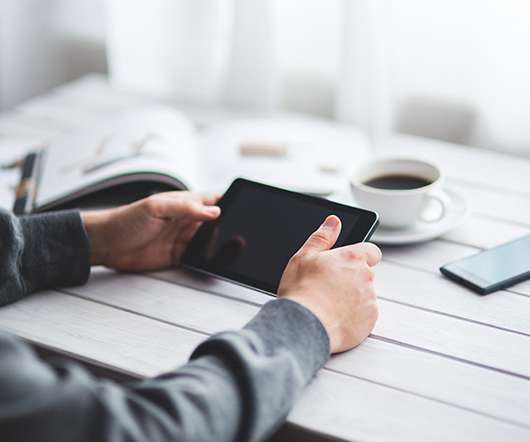 Time Lapse: Sedona
Execupundit
MARCH 19, 2017
Beautiful photography of the area around Sedona, Arizona