RONA
Related Topics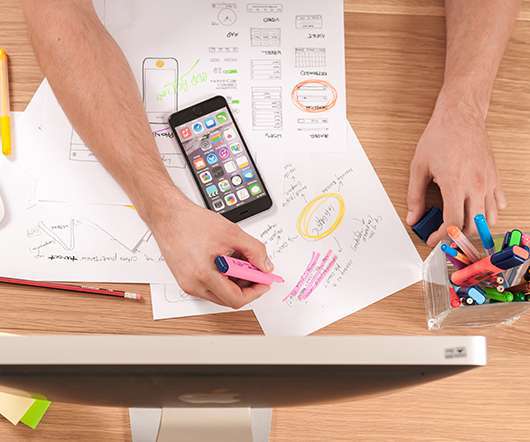 Saying Good Bye To Great Women
Women's Leadership Exchange
JANUARY 2, 2006
Thank you to Beth Polish, a business leader and innovator, for bringing to my attention a news item (NY Times) on New Year's Eve about the passing of author Rona Jaffe. Many of us had the opportunity to meet Rona, when she surprised us by attending a WLE Business Spa Retreat in Puerto Rico. Never having met her, we kept asking each other, is she "the" Rona Jaffe. We have lost many great women in 2005.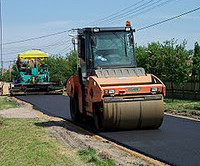 Building the Foundation: How to Practice Mindful Parenting
Building Personal Strength
OCTOBER 7, 2011
The following guest post on this topic was written by my colleague Ronae Jull , who writes at jrrsehopecoaching.com , where she helps families by bringing practical solutions to parents of teens and adult children, and remains ridiculously optimistic about the transformative power of hope.