Heron
Related Topics
Women Leadership Voices
Coaching Tip
NOVEMBER 16, 2014
Dara Richardson-Heron, M.D., Chief executive of the Y.W.C.A. USA: "There are so few women in leadership, and the burden on women who are leaders is so high, because you're expected to be everything to everybody, and to pave the way and bring more women in, and root out all the bad stuff.". Sharon Napier, Chief executive, Partners + Napier, an ad agency: "I love to see someone at a lower or a midlevel position walk into a meeting and know what their role is and have a point of view.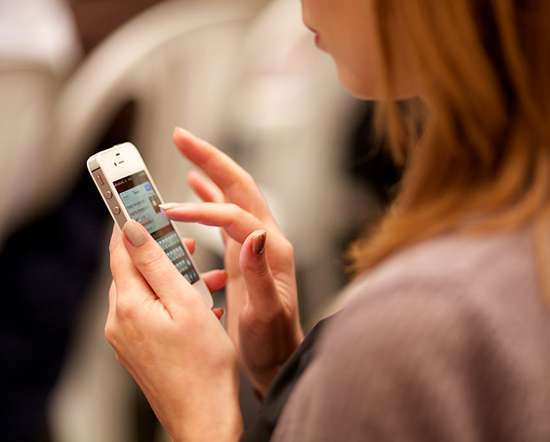 First Paragraph
Execupundit
SEPTEMBER 18, 2011
She had once seen a heron flying across the estuary and trying, while it was on the wing, to swallow an eel which it had caught. The eel, in turn, was struggling to escape from the gullet of the heron and appeared a quarter, a half, or occasionally three-quarters of the way out. Florence felt that if she hadn't slept at all - and people often say this when they mean nothing of the kind - she must have been kept awake thinking of the heron.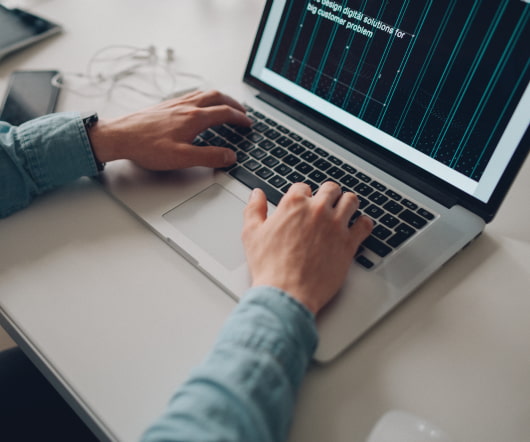 Transform Your 2010
Women in the LEAD
DECEMBER 18, 2009
Women in the LEAD A B O U T U S H O W T O C O M M E N T Recent Posts WOMEN: LEADERSHIP is How TO BE WOMEN: Love, Respect and Leadership WOMEN: Is Negative Thinking Holding You Back? GRATITUDE: Journey to Ones Calling WOMEN: CLAIMING YOUR WINGS WOMEN: Challenged and Overwhelmed?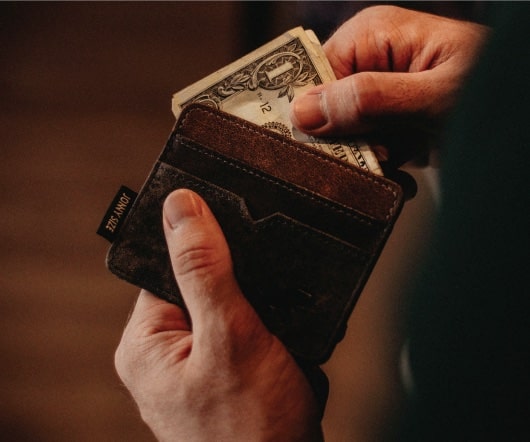 On Your Leadership Journey, What Memories Do You Toss and Which Do.
Terry Starbucker
NOVEMBER 7, 2010
My biggest heartbreak involved the Great Blue Heron who perched atop the duck box in the pond just outside our kitchen window. Along the way he or she scared the bejesus out of a Great Blue Heron – one I hadn't noticed before, that was sitting on the dock in the lake. Home About Me About This Blog Starbucker's Amazon Store TerryStarbucker.com Ramblings From a Glass Half Full On Your Leadership Journey, What Memories Do You Toss and Which Do You Keep?
Would You Rather be Revolutionary or Evolutionary?
Harvard Business Review
JUNE 22, 2011
The precursor to today's steam engine — the Greek aeolipile invented in the 1st century by Heron of Alexendria — went nowhere because no evolutionary innovator picked up on it to take it to the next level. Suppose you were alive in 1884 and were approached by an aspiring entrepreneur who had developed the most efficient and durable horse carriage ever created. Would you invest in this company?