Leveraged Buy-out
Related Topics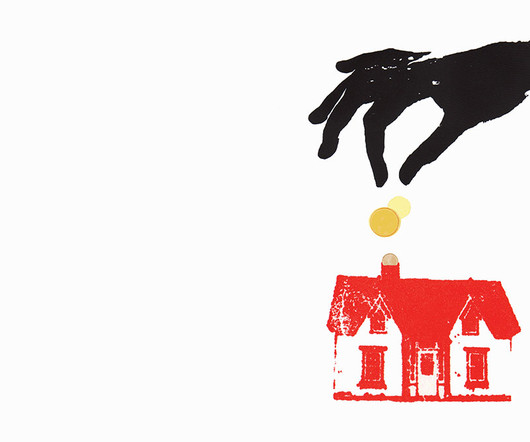 Private Equity's New Phase
Harvard Business Review
AUGUST 9, 2016
In phase one (buy and sell), PE investors looked for the equivalent of a "fixer-upper house" — a dilapidated company in a good industry that could be purchased at a discount and, after the business equivalent of some fresh paint and new appliances, resold for a profit.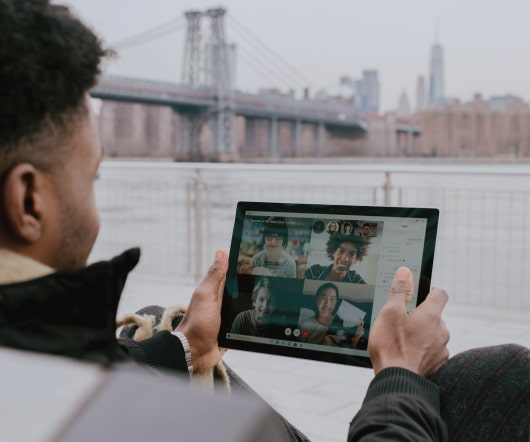 Corporate Governance Should Combine the Best of Private Equity and Family Firms
Harvard Business Review
DECEMBER 22, 2016
In addition to the hybrid alternative, Western governance models are being challenged by a mutation of the classic private equity–leveraged buy-out model. From its earliest days, 3G set out to ensure that its businesses became magnets for top talent, emphasizing culture change and best practices in recruitment, training, and retention as much as financial transformation.