LBO
Related Topics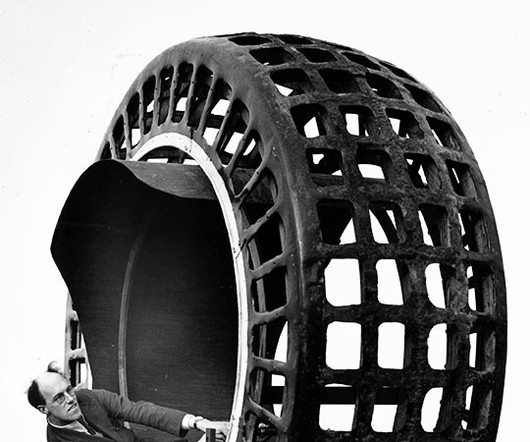 Private Equity Can Make Firms More Innovative
Harvard Business Review
JUNE 29, 2015
Amess, Stiebale, and Wright gathered information from three different databases—one on firm characteristics like sales and industry type, one on LBO deals, and one on patent applications and citations.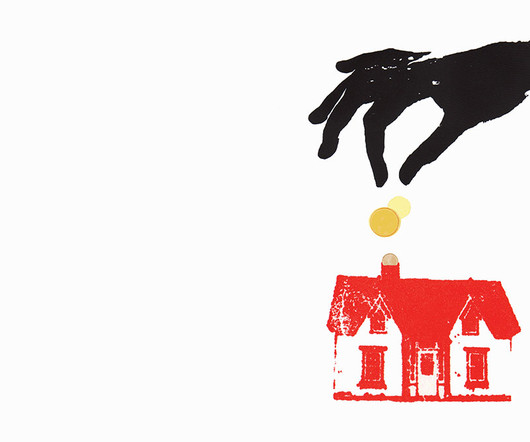 Private Equity's New Phase
Harvard Business Review
AUGUST 9, 2016
This phase was loosely called leverage buy out (LBO) from about 1979 to 1990 and included over 2,000 LBOs. A silent, seismic shift has dramatically altered corporate ownership and business governance globally.
When Talent Started Driving Economic Growth
Harvard Business Review
SEPTEMBER 30, 2014
In 1976, the famous LBO firm KKR was formed and starting charging its clients 2% of assets under management and 20% of the upside they created for their clients, opening the door to massive wealth accumulation for high-flying fund management talent. I came out of a standard Keynesian economics education at Harvard College in 1979. It was remarkably closed: from what I could tell, we read Chicago economists , from whom the supply-side movement arose, exclusively to mock them.