Horizontal Integration
Related Topics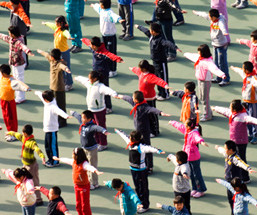 Today's Best Companies are Horizontally Integrated
Harvard Business Review
DECEMBER 14, 2012
In big companies, management teams focus on achieving the right level of vertical integration. Today, your management team should be giving more thought to horizontal integration. Now my horizontal concerns keep me awake nights.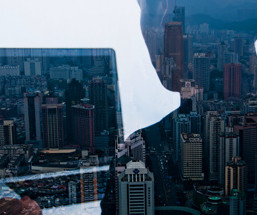 A Board Director's Perspective on What IT Has to Get Right
Harvard Business Review
AUGUST 16, 2013
The biggest opportunities for these companies are simplification and horizontal integration projects. A second new component of the IT function should be dedicated to this category of work: the Enterprise Integration Group (EIG).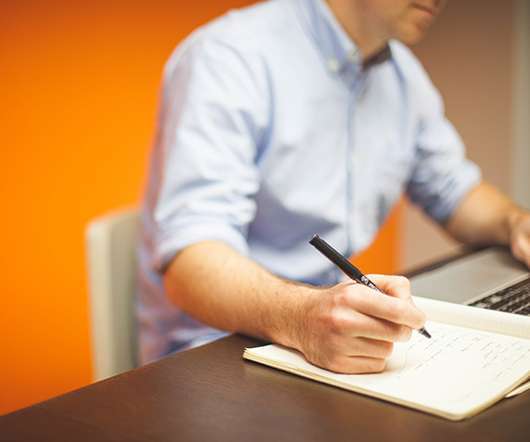 Design as a New Vertical Forcing Function
Harvard Business Review
OCTOBER 21, 2013
From Microsoft's latest radical reorganization and subsequent purchase of Nokia's devices unit to Google's acquisition of Motorola , it's clear that after decades of horizontal integration, high tech is in an age of increased verticalization. Design has emerged as a new forcing function in the historical cycle of business integration.