Microfinance

NGO
Related Topics
An Approach to Ending Poverty That Works
Harvard Business Review
JANUARY 22, 2015
" Microfinance and other market-based interventions don't generally reach them. And we may have found a way to do this.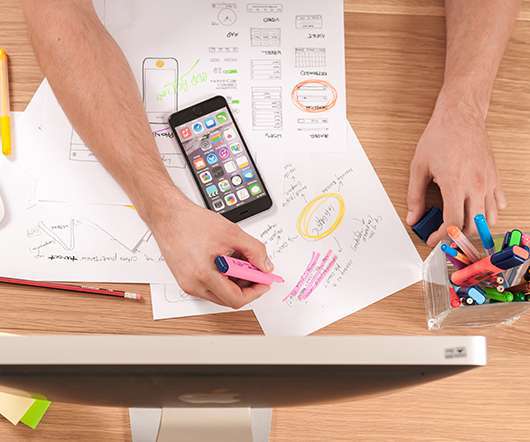 How Social Entrepreneurs Can Have the Most Impact
Harvard Business Review
MAY 2, 2014
Or consider Kwabena Darko of Ghana, who helped found that country's microfinance sector by forging a collaboration between global NGO Opportunity International , his national startup Sinapi Aba , and a myriad of village- and town-based trust groups. Social enterprise in the U.S. is a fast-growing, but fragmented, movement.