Organizational Behavior

Servant Leader
Related Topics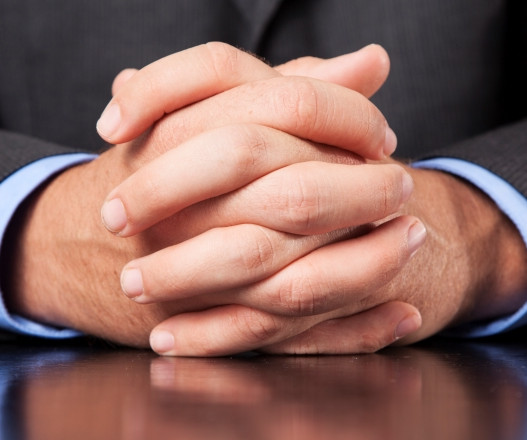 Leadership Insights of a Hostage Negotiator
Michael Lee Stallard
DECEMBER 17, 2015
George Kohlrieser went on to become a professor of leadership and organizational behavior, and the creator and director of the High Performance Leadership Program at IMD business school in Switzerland. Can Aetna's "Servant Leader" CEO Mark Bertolini Transform Healthcare?
No Joke: The April 1st, 2013 Leadership Development Carnival
Great Leadership By Dan
APRIL 1, 2013
All are recent posts are fresh picked within the last two weeks – and guaranteed to help you grow as a leader. The graphic in this post illustrates the point that leaders are interpreting "ethical leadership" at very different levels.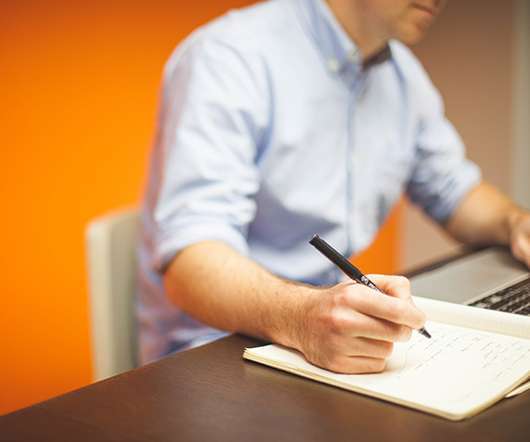 Servant Leadership In The Workplace
LDRLB
SEPTEMBER 19, 2010
Servant leadership is a belief in and practice of "leadership that places the good of those led over the self-interest of the leader, emphasizing leader behaviors that focus on follower development and de-emphasizing glorification of the leader" (Hale and Fields, 2007, p. Servant leaders see themselves as a resource, not the source or oracle from which all organizational knowledge, wisdom, and direction must emanate.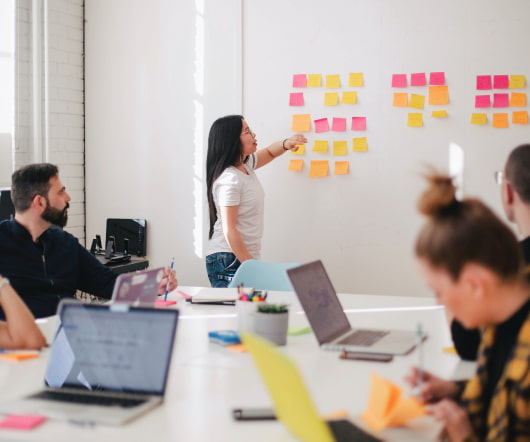 shorts.009 | Servant Leadership and Team Performance
LDRLB
SEPTEMBER 20, 2011
The empirical evidence supporting the efficacy of servant leadership is still underdeveloped but a few new and well done studies are very encouraging. I recently reported a study that showed how servant leadership enhances team performance by creating trust with followers and fostering a team environment where members feel safe to take risks. rate the overall level of performance that you observe for this team") and citizenship behavior (e.g. "in
October Leadership Development Carnival: Autumn Fun Edition
Aspire-CS
OCTOBER 2, 2010
Home Who We Are What We Do Services Contact My Favorite Blogs All Things Workplace Bob Sutton – Work Matters Brain Leaders and Learners Bret L. Wally Bock at the Three Star Leadership Blog teaches us that We've got Leaders.