Wiersema
Related Topics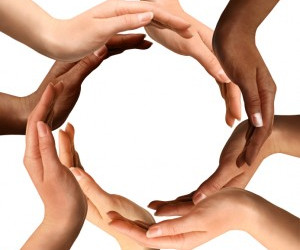 Customer Intimacy vs. Customer Satisfaction
CO2
NOVEMBER 17, 2011
These paths are clearly and effectively outlined by Fred Wiersema and Michael Treacy in The Discipline of Market Leaders: Choose Your Customers, Narrow Your Focus, Dominate Your Market : 1) Operational Excellence – Lowest Cost.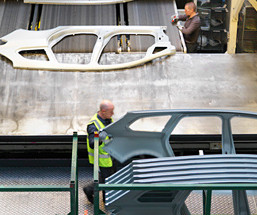 Standard Operating Procedures Can Make You More Flexible
Harvard Business Review
APRIL 30, 2013
Most people think standard operating procedures are a strait jacket that limits their flexibility. Yet in our increasingly complex world of work, with so many possible decisions and steps, clever use of standards can liberate.