Teece
Related Topics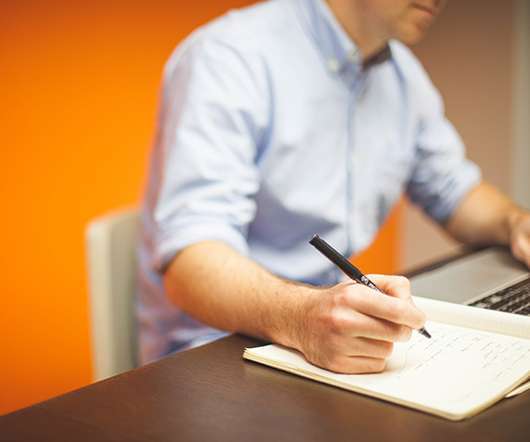 Sydney Finkelstein on why smart executives fail: An interview by Bob Morris
First Friday Book Synopsis
FEBRUARY 28, 2016
Teece H. Sydney Finkelstein earned a Bcomm degree from Concordia University, an Msc. degree from the London School of Economics, and a PhD. from Columbia University. He is Steven Ross Professor of Management at Dartmouth's Tuck School of Business. His published works include Dynamic Capabilities: Understanding Strategic Change in Organizations (with C. Helfat, W. Mitchell, M. Peteraf,… Read More Sydney Finkelstein on why smart executives fail: An interview by Bob Morris.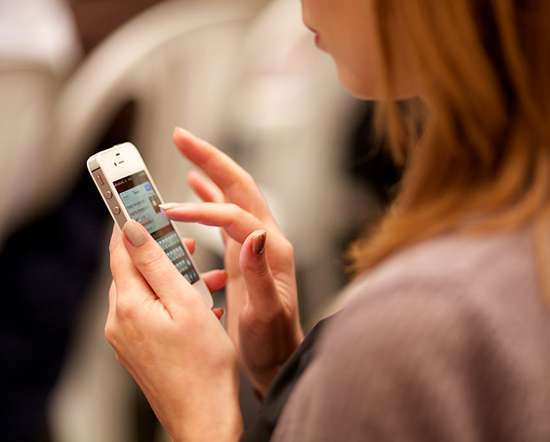 quickpoint: Strategy and Leadership
Leading Blog
DECEMBER 18, 2014
Professor David Teece of University of California Berkeley Hass School of Business shares this in the foreword of Winning the Long Game : A firm's dynamic capabilities rest on two pillars: ( 1 ) the vision and leadership skills of managers, and ( 2 ) the cohesion and flexibility of the organization as a whole. When confronted by "unusual uncertainty" as Ben Bernanke put it , leaders need to be able to think and act adaptively. It's jazz — strategic improvisation.
Richard P. Rumelt: An interview by Bob Morris
First Friday Book Synopsis
FEBRUARY 24, 2012
Bob's blog entries Corporate Renewal Initiative Fundamental Issues in Strategy: A Research Agenda David Teece and more recently Good Strategy/Bad Strategy: The Difference and Why It Matters Harvard Business School Hewlett-Packard Insead James O'Toole Leading Change Michael Porter Nokia Peter Drucker Richard P. Richard P. Rumelt received his doctorate from the Harvard Business School in 1972, having previously earned a Master of Science degree in Electrical Engineering from UC Berkeley.