Abilene Paradox
Related Topics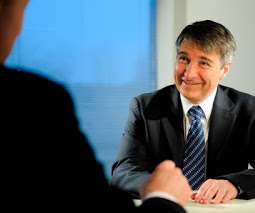 The Abilene Paradox
Execupundit
MARCH 16, 2017
The Aspen Institute has an edited version of Jerry B. Harvey's classic management essay. If you think dissent can be challenging, watch out for agreement
LeadershipNow 140: September 2016 Compilation
Leading Blog
SEPTEMBER 30, 2016
Business Book Classic: The Abilene Paradox by @WallyBock. Here are a selection of tweets from September 2016 that you might have missed: Criticism, Boundaries and Useful Feedback by @JesseLynStoner. Nobody Rises To Low Expectations by @tnvora. Learn from the Best: Google's Nine Principles of Innovation via @IXchat. The Ambidextrous Leader by Julian Birkinshaw via @LBS. Want to Be a Good Boss? Start by Understanding Why You Want to Lead via @KelloggSchool.
So, We All Agree?… Really? | You're Not the Boss of Me
You're Not the Boss of Me
MARCH 28, 2009
It's called The Abilene Paradox The Abilene Paradox was introduced by Jerry B. One suddenly suggests that they take a trip to Abilene (which is about fifty miles north), for dinner. I hadn't heard of the "Abilene Paradox.