Chaos Theory
Related Topics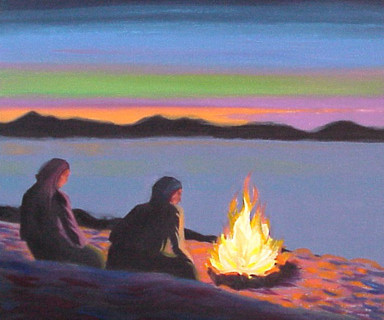 Fireside Chat with John Kay - Obliquity #bizbooks
Management Craft
MAY 13, 2011
Books Management OD Podcasts and Webcasts Science Workplace Happiness business books chaos theory john kay obliquityAre you a fox or a hedgehog? Check out this podcast! During this 24 minute podcast, I chat with John Kay , author of Obliquity: Why Our Goals are Best Achieved Indirectly.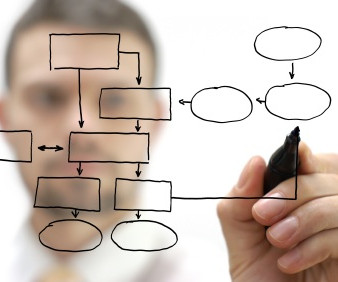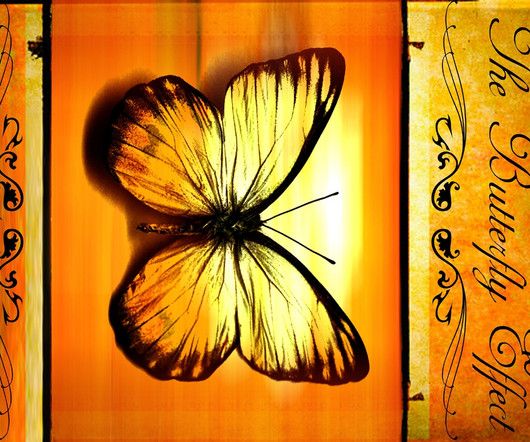 Leadership and The Butterfly Effect
Linked 2 Leadership
FEBRUARY 7, 2011
The Butterfly Effect is a scientific theory that essentially says that a small change at one place in a complex system can have large effects elsewhere. The Butterfly Effect.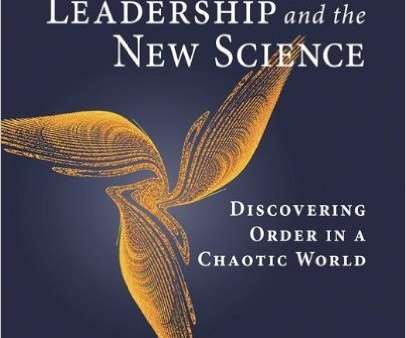 Leadership and the New Science
Deming Institute
OCTOBER 20, 2016
The new science aspect provides the frame of reference of quantum physics and chaos theory. Leadership and the New Science: Learning about Organizations from an Orderly Universe by Margaret Wheatley does a good job of exploring how to view organizations as a system.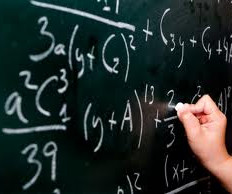 Culture Is Chaotic
The Leadership Advisor
MARCH 27, 2013
According to Chaos Theory (a mathematical field of study), its main premise is gaining understanding of the " behavior of dynamical systems that are highly sensitive to initial conditions " This is nearly a definition of organizational culture in its most simplistic form.