Sat.Jul 18, 2009 - Fri.Jul 24, 2009
Optimism for Life
Orrin Woodward
JULY 18, 2009
Here is a super video that captures the essence of one of life's major lessons - Optimism! Thanks goes to Gerald for passing on to me.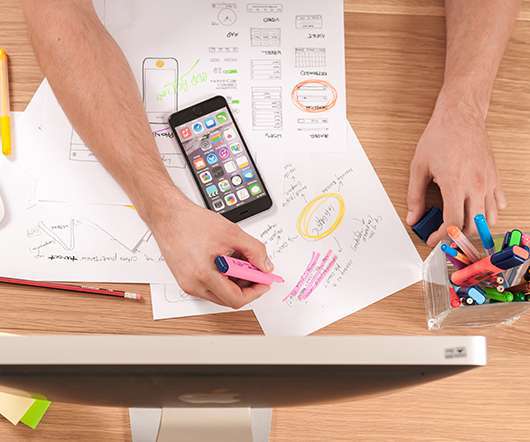 Understand your role
Lead on Purpose
JULY 24, 2009
The importance of understanding your role in an organization cannot be overemphasized. What can you — the leader — do to help people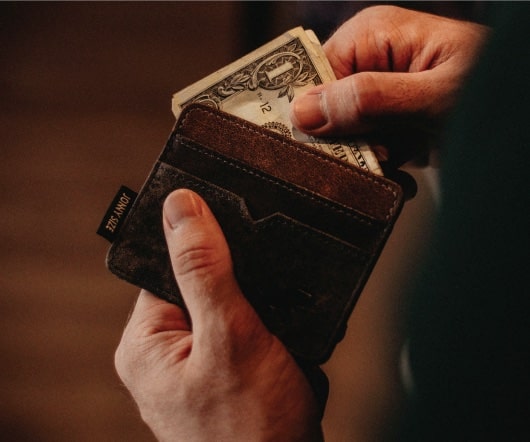 Book Review: Bootstrapping – Weapon of Mass Reconstruction
Managing Leadership
JULY 24, 2009
The word "entrepreneur" is one of those that sends pulses racing and sets hearts a-fluttering among management gurus and organizational "leaders" around the world. It sparks images of boldness and creativity, daring endeavors and world-changing innovation. Or, perhaps more relevantly for our purposes, the entrepreneurial core of management.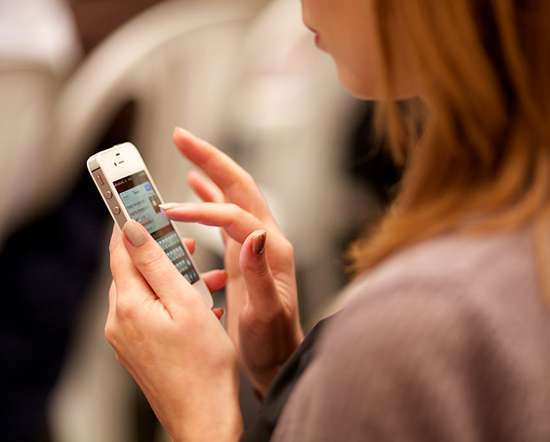 Fundamental Goal Discovery Template
Self Help Zen
JULY 20, 2009
Here is a template-for-discovery-of-fundamental-goal. More detail about Fundamental Goal is available here. You will need Microsoft Excel or Microsoft Excel Viewer (which is free) to view this file. The post Fundamental Goal Discovery Template appeared first on Self Help Zen. Self-Help
More Trending