McCallum
Related Topics
All For One: A book review by Bob Morris
First Friday Book Synopsis
FEBRUARY 9, 2012
Bob's blog entries "customer evangelists" Alexander Dumas pere All for One Andrew Sobel Aramis Athos "Unus pro omnibus [comma] omnes pro uno" Bain & Company "trusted client partnerships" Ben McConnell Citigroup's Global Corporate Bank Cognizant Eden McCallum Environmental Resources Management (ERM) IBM Jackie Huba John Wiley & Sons Porthos Three Musketeers Towers Perrin Trusted Partner WPP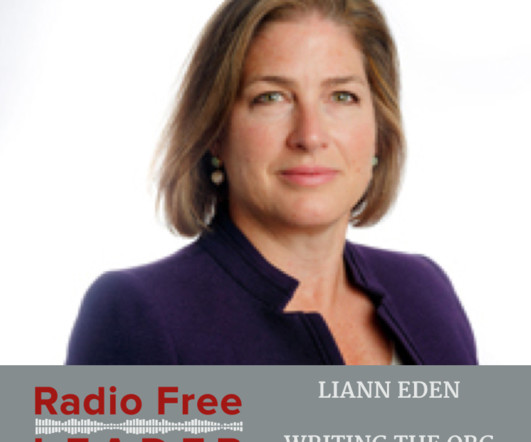 0710 | Writing the Org Chart in Pencil with Liann Eden
LDRLB
MARCH 9, 2016
Liann Eden is the co-founder of Eden McCallum, a consultant firm with no consultants. Using an innovative organizational design, Eden is able to bring the brightest consultants to client projects by forming bespoke teams.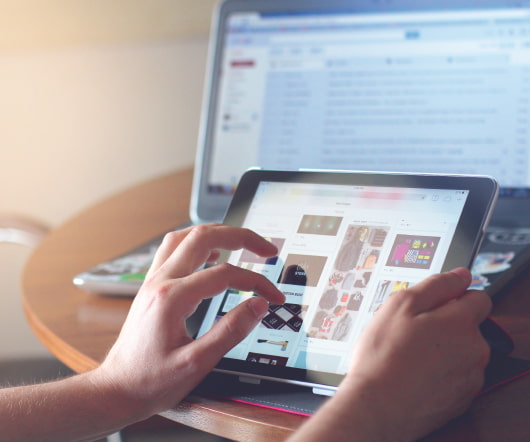 What Happens When All Employees Work When They Feel Like It
Harvard Business Review
DECEMBER 17, 2014
The management consulting firm Eden McCallum, from London, does strategy work much like McKinsey, the Boston Consulting Group, and Bain – but with one important exception: none of its roughly 500 consultants are on the payroll. Around the time of the dot-com boom in 2000, founders Liann Eden and Dena McCallum saw that many of their ex-McKinsey colleagues would love to continue doing some consulting work, just not full time. Eden and McCallum's idea was: Come work for us!
Revenge of the HourlyNerds
Harvard Business Review
SEPTEMBER 18, 2013
Eden McCallum , for example, is a U.K. Both firms have been very successful and are competing more and more with the incumbent consulting firms; Eden McCallum boasts a client list that includes the likes of Tesco, GSK and Lloyd's. Yet, when Eden McCallum was founded in 2000, it targeted start-ups and small business client just like HourlyNerd.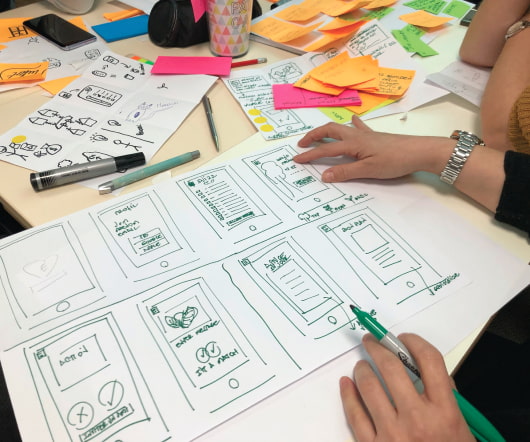 What So Many Strategists Get Wrong About Digital Disruption
Harvard Business Review
JANUARY 3, 2017
A company that understood this well is Eden McCallum. Eden McCallum shows that not all disruption need to be digital. "Digital is coming and it's coming fast"; "No industry sector is immune to disruption"; "One thing is certain about digital transformation: It will be a big change for your entire organization"; "Digital will disrupt your industry."