Ohno
Related Topics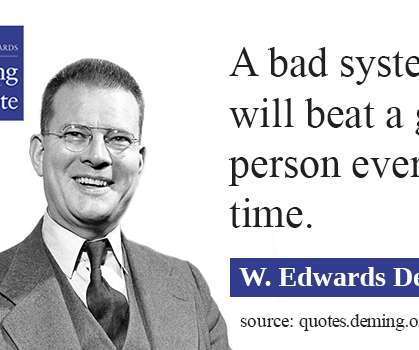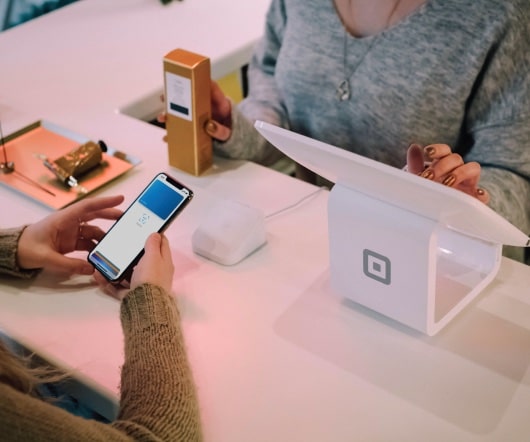 The Lean Startup: A book review by Bob Morris
First Friday Book Synopsis
JANUARY 28, 2012
The Lean Startup: How Today's Entrepreneurs Use Continuous Innovation to Create Radically Successful Businesses Eric Ries Crown Business (2011) "There is surely nothing quite so useless as doing with great efficiency what should not be done at all." " Peter Drucker I selected this observation by Drucker (1963) because it continues to suggest caution when deciding [.].
It's Time to Rethink Continuous Improvement
First Friday Book Synopsis
MAY 16, 2012
Bob's blog entries "lean manufacturing" " Taiichi Ohno Chibagin Asset Management Customize how and where continuous improvement is applied Edgar McVoy Harvard Business Review blog HBR email alerts It's Time to Rethink Continuous Improvement Jon Katzenbach Kaizen Lowell Mellen Schaffer Consulting Shigeo Shingo Eiji Toyoda Simply Effective The GE Work-Out and The Boundaryless Organization Toyota Production System (TPS) Training Within Industry (TWI) programs in 1951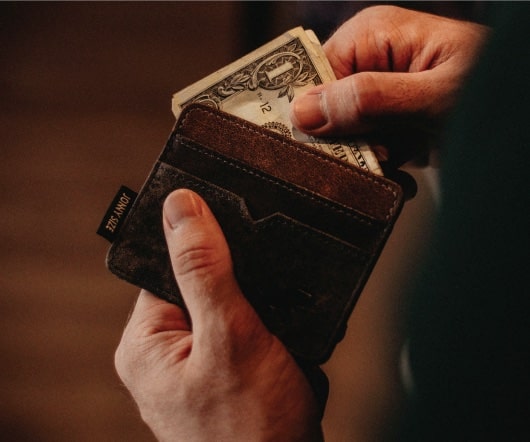 First Look: Leadership Books for July 2015
Leading Blog
JULY 1, 2015
Management Lessons from Taiichi Ohno : What Every Leader Can Learn from the Man who Invented the Toyota Production System by Takehiko Harada. Here's a look at some of the best leadership books to be released in July. Team Genius : The New Science of High-Performing Organizations by Rich Karlgaard and Michael S. Malone. Intelligent Disobedience : Doing Right When What You're Told to Do Is Wrong by Ira Chaleff.