Cacioppo
Related Topics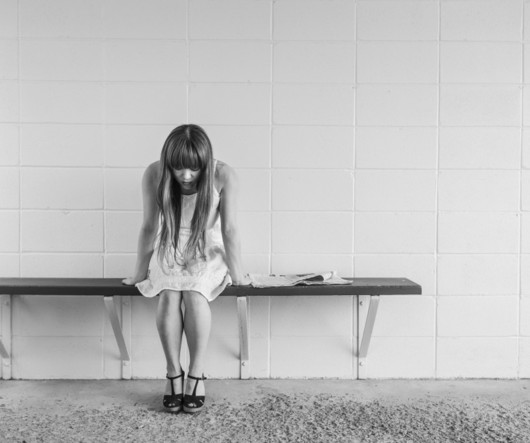 Divided We Stand: Treating Corporate America's Loneliness Epidemic
Michael Lee Stallard
MARCH 14, 2015
In order to understand how to combat loneliness at work, we can learn a lot from neuroscientist and loneliness expert, John Cacioppo. Through his research, Cacioppo has rejected the popular opinion that loneliness is merely a symptom of other ailments, such as depression.
America's #1 Health Problem is Not What You Expect
Michael Lee Stallard
APRIL 11, 2017
In April 2017, The Atlantic featured an interview with loneliness expert John Cacioppo from the University of Chicago in an article titled, " How Loneliness Begets Loneliness." Many organizations today are interested in the wellness and wellbeing of their people.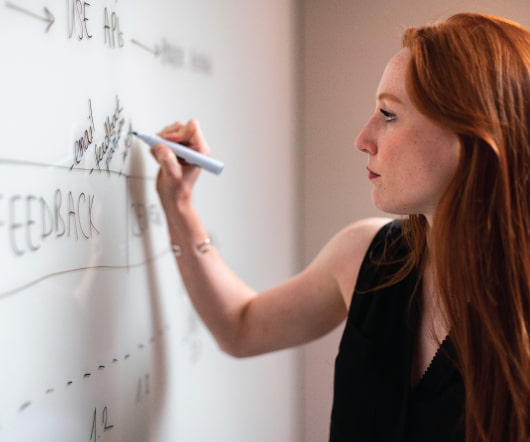 Feel Lonely and Left Out at Work?
Michael Lee Stallard
FEBRUARY 5, 2013
John Cacioppo, director of the University of Chicago's Center for Cognitive and Social Neuroscience, has done a great deal of research on this topic and he wrote a book I highly recommend entitled Loneliness: Human Nature and the Need for Social Connection. Recently, I spoke with Dr. Cacioppo about the new center for connection I'm co-founding at TCU and my hope to bring him to campus to share his pioneering research and insights.