Sat.Jul 04, 2009 - Fri.Jul 10, 2009
Myers-Briggs Personality Test
Orrin Woodward
JULY 10, 2009
Here is a helpful personality test to help you understand yourself, your family, and your friends.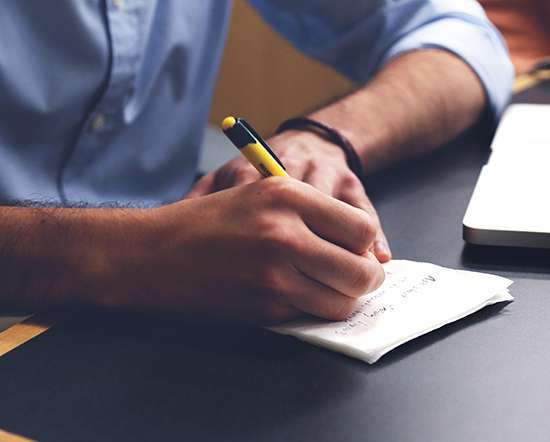 Three P's of business success
Lead on Purpose
JULY 10, 2009
What is required to create a successful business? The answer to this question varies greatly depending on experience, industry and many other factors.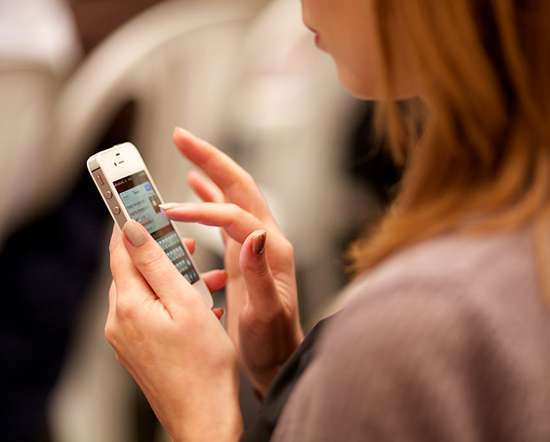 Let the Fireworks Start Now
Women's Leadership Exchange
JULY 4, 2009
This has been quite a news week - the passing of Michael Jackson, Farrah Fawcett, Ed McMahon. Just yesterday Sarah Palin resigned. The unemployment numbers went up.not down. There's a lot to be sad about. So let's mourn, be angry, and get it all over with.cause we can't afford to stay in that space. whoa is me" mood. Don't just exchange cards.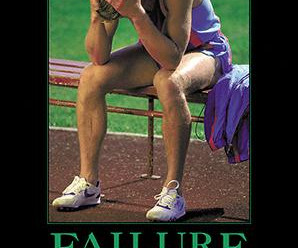 More Trending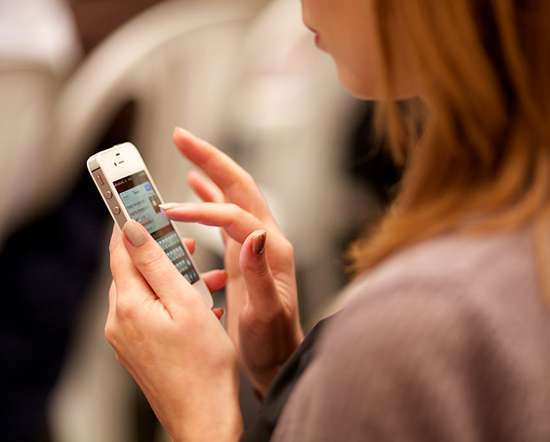 Founding Fathers – true leaders
Lead on Purpose
JULY 4, 2009
founding_fathers Independence Day is a time to reflect on the freedoms we have and the people who paved the way.
I Want to Keep Private Business Private, But You Can Only Push Someone So Far
Managing Communities
JULY 5, 2009
If you know me, you know I like to keep private business private. I don't like to air dirty laundry. When someone violates our guidelines, it's removed completely and we contact them privately and ban them privately, if appropriate. We try hard to keep details internal, even if it means that people believe some lie [.].