Sat.Jul 16, 2011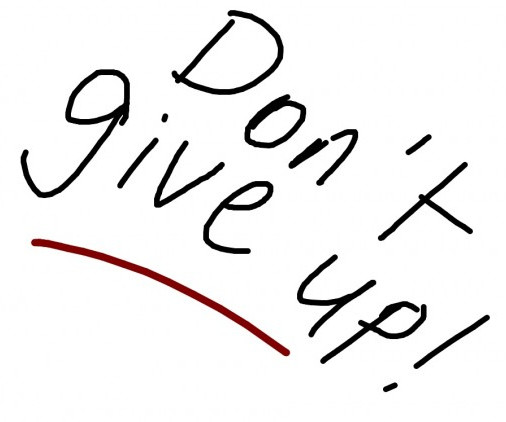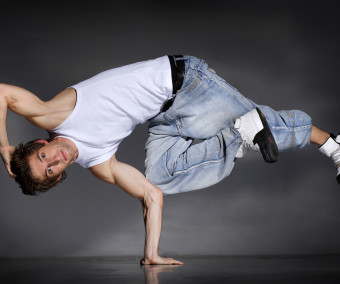 Making The Impossible, Possible.
Ravi Pratap Singh
JULY 16, 2011
It wasn't impossible, but it sure was challenging. to find a name for the new awards we planned to initiate at C2. The Bingo!!!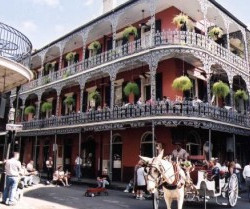 3 Things I Love About New Orleans
Ron Edmondson
JULY 16, 2011
I have had a distant love and attraction to the city of New Orleans since hurricane Katrina and the aftermath devastated that city in 2005.
How Do You Know a Great Person When You See One?
First Friday Book Synopsis
JULY 16, 2011
Here is an excerpt from an article written by William C. Taylor for the Harvard Business Review blog. To read the complete article, check out the wealth of free resources, and sign up for a subscription to HBR email alerts, please click here. * * * In the still-raging debate over my two posts about [.]. M.M.I. Taylor
More Trending