Decentralization
Related Topics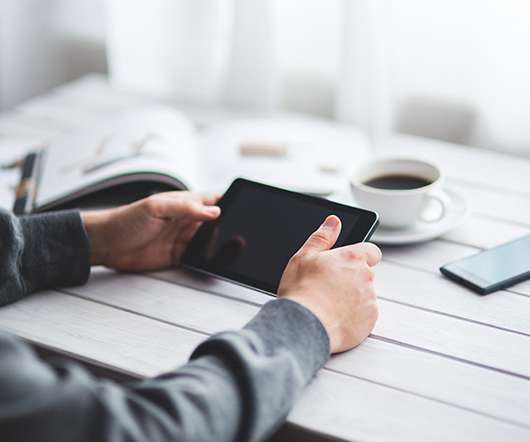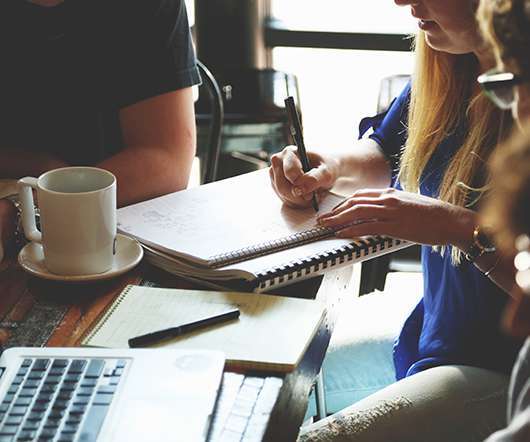 When to Decentralize Decision Making, and When Not To
Harvard Business Review
DECEMBER 26, 2017
Hence, when (re-)designing the organization structure, they tend to decentralize decision-making, so that decision rights are as close as possible to the people who deal with customers, competitors, front-line employees, and other stakeholders. As Henry Mintzberg noted in The Structuring of Organizations in 1979, "The words centralization and decentralization have been bandied about for as long as anyone has cared to write about organizations." Artrise/istock.
Starfish vs Spiders
LDRLB
NOVEMBER 10, 2010
Morgan (2005) uses a great image of a spider-plant to describe the decentralization trend. Handy's (1998) shamrock organization might provide the right blend of centralization and decentralization to make it worthwhile for for-profit companies. A company could be centralized on one-leaf and decentralized on another. Other than the optional PayPal payment system, the marketplace is completely decentralized.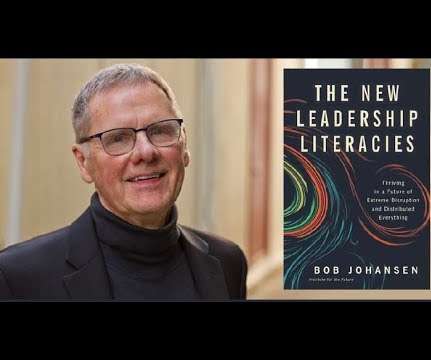 New Leadership Literacies
Lead Change Blog
JULY 17, 2019
The tired practices of centralized organizations will become brittle in a future where authority is radically decentralized. Over the next decade, today's connected world will be explosively more connected.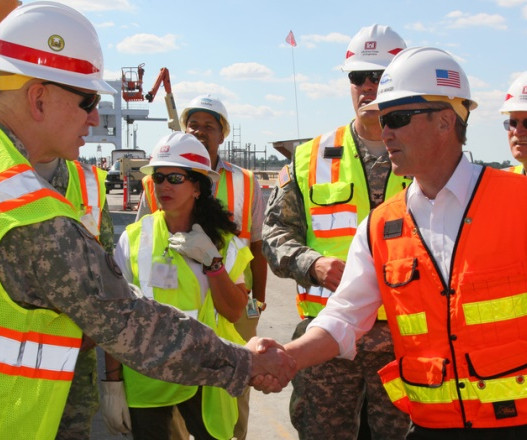 6 Ways Leaders Can Dial up the Level of Value in the Workplace
Michael Lee Stallard
AUGUST 28, 2016
Decentralize decision making. Many firms over the last hundred years decentralized decision making. Decentralization gained momentum when Peter Drucker persuaded Alfred P. to decentralize decision making at General Motors Corporation.
How To Make Two Key Contradictions of Leadership Work For You
Terry Starbucker
JULY 16, 2011
There must be centralization to deliver decentralization. Then there is the really "bizarro contradiction of centralization/decentralization. It's the moment of truth. That moment when all of what you've put into your leadership comes to fruition.
Being a Good Leader is Tough Stuff
Lead Change Blog
SEPTEMBER 12, 2018
They know when to centralize and decentralize to maintain efficiency without sacrificing effectiveness. Anyone who supervises others is automatically tasked with planning, organizing, and directing. Every boss gives orders and assigns work. Their employees follow their directions and complete the work assigned to them within the parameters given. This transactional stuff is all part of being a manager.