Thu.Nov 24, 2011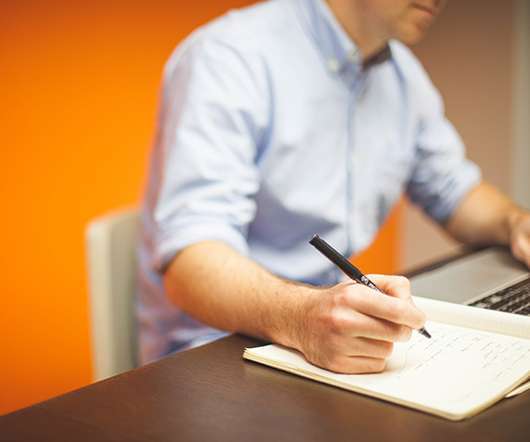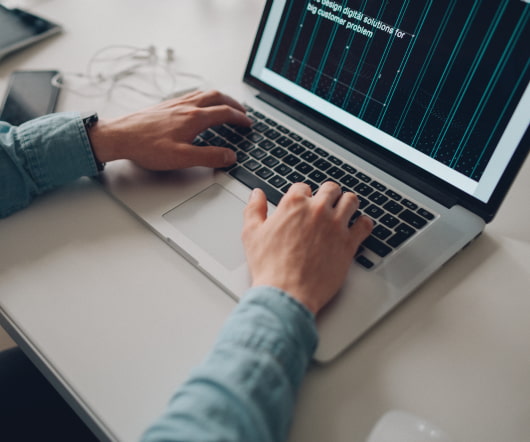 Everyone Wins with Gratitude
Kevin Eikenberry
NOVEMBER 24, 2011
Since in the United States today we celebrate Thanksgiving, it is appropriate, perhaps even expected, to suggest we be grateful today. Of course, the reality is that gratitude is important to our relationships and to us as well, (as today's quotation suggests) and deserves a place in our daily thoughts. I'll move right to it [.].
Leadership Starts With A Choice…Or Is That A Decision?
Lead Change Blog
NOVEMBER 24, 2011
Posted in Leadership Coaching Leadership Development Leadership starts with a choice…a choice to lead. Where does a leader want to lead people and what will they expect those people to do along the way? Leadership Starts With A Choice…Or Is That A Decision? Leadership Coaching Leadership Development action choices decisons Leadership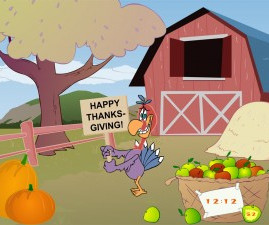 Thanksgiving Survey: Book Giveaway
Ron Edmondson
NOVEMBER 24, 2011
It's always interesting to compare Thanksgiving practices with others. I thought it might be fun to hear some differences in how we celebrate.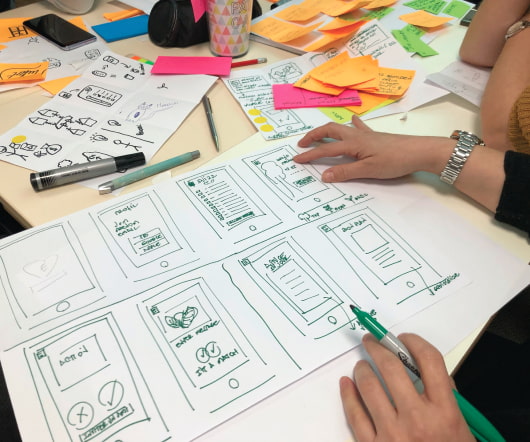 Finding Gratitude in the Common Things
Leading Blog
NOVEMBER 24, 2011
We can only be said to be alive in those moments when our hearts are conscious of our treasures. Thornton Wilder. Sometimes we have big and uncommon things to be thankful for, but mostly what we have to be thankful for is daily, common and mundane. It's these daily blessings that we take for granted. Gratefulness is a state of mind.
More Trending