Nalebuff
Related Topics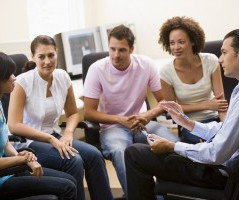 062: Flexible Thinking: 5 Ways Great Leaders Inspire Better Decisions
Engaging Leader
OCTOBER 31, 2013
In the past, leaders who made fast decisions inspired confidence and often produced excellent results. In today's more complex, rapidly changing environment, great leaders use and encourage a different skill that Jesse calls "flexible thinking."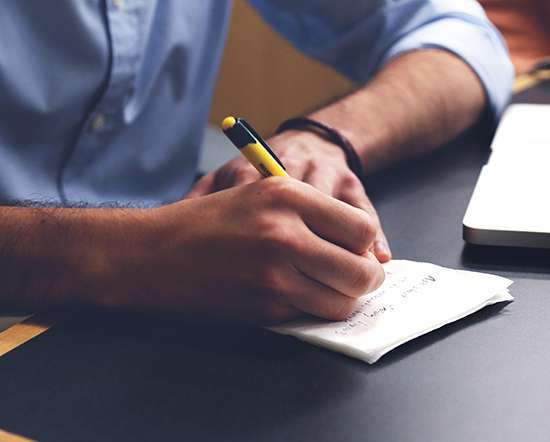 Use Co-opetition to Build New Lines of Revenue
Harvard Business Review
FEBRUARY 10, 2014
Nalebuff have written in their book Co-Opetition , businesses that form co-opetitions become more competitive by cooperating. Examples of high-profile failed business collaborations are everywhere. From the WordPerfect-Novell acquisition that led to bankruptcy, to the misfires of the Target-Neiman holiday experiment, it's clear that despite the plethora of management literature on how to launch a successful partnership, collaborations often go bust.
Why Your Company Should Partner with Rivals
Harvard Business Review
MARCH 12, 2012
The thinking behind this axiom began to be challenged in the mid-1990s, with the publication of smart, highly-regarded competitive strategy books, such as Co-opetition by Barry Nalebuff and Adam Brandenburger. There's a flawed belief that your only 'friends' in business are the enemies of your enemy. At one time, this axiom held true.
Breaking Up the Retail-Price Confusopoly
Harvard Business Review
NOVEMBER 30, 2010
Thus, while some economists, such as Ian Ayres and Barry Nalebuff , have argued that firms can profit from honest pricing, their competitors can take actions to mute that. This year's holiday shopping season improved somewhat over last year with sales likely to top $11 billion.