IRR
Related Topics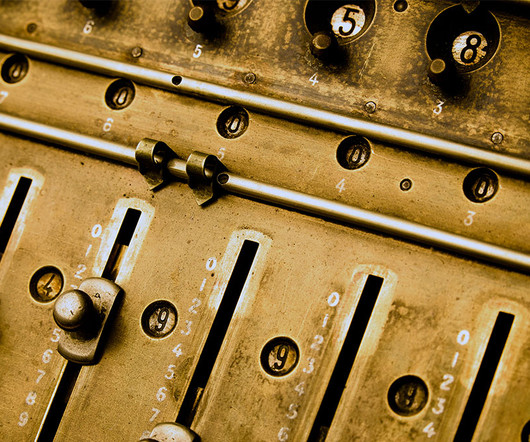 A Refresher on Internal Rate of Return
Harvard Business Review
MARCH 17, 2016
There are a variety of methods you can use to calculate ROI — net present value , payback, breakeven — and internal rate of return , or IRR. The IRR is the rate at which the project breaks even. If the IRR is higher, it's a worthwhile investment.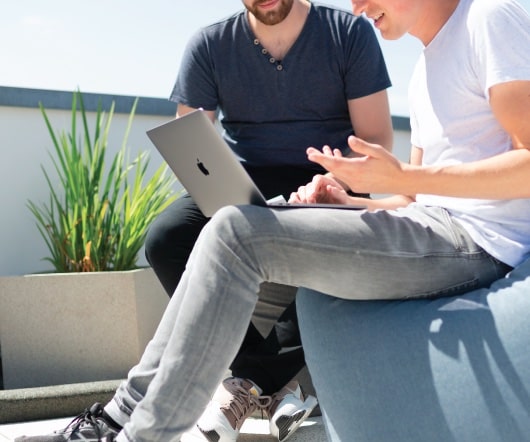 Connecting To Happiness: A Single Model For Leadership Excellence
Terry Starbucker
MAY 1, 2011
The goal is a high IRR, and the resulting Cause is " meaningfully increasing shareholder value". (cc) Shashi Bellamkonda www.shashi.name. This past weekend I co-hosted our annual gathering of 150 business practitioners and aspiring entrepreneurs in Chicago, SOBCon ("SOB" stands for Successful Online Business).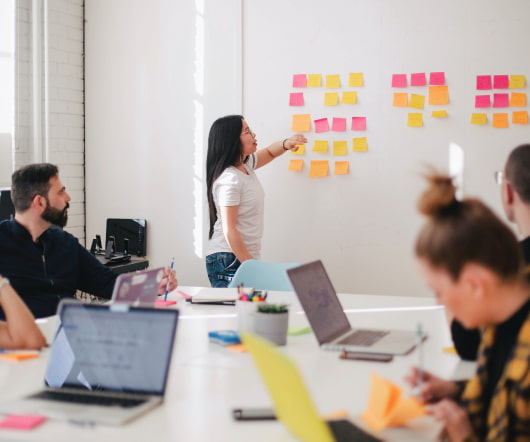 Walmart Broadens ROI for Green Power
Harvard Business Review
FEBRUARY 7, 2012
We worship internal rates of return (IRR) to our detriment. For years I've made the case that companies should shift their decision-making and investment criteria to take into account intangible and longer-term benefits that are missed in normal IRR calculations. Corporate social responsibility Sustainability Wal-mart IRRAt the recent GreenBiz Forum in New York , I was surprised by an on-stage interview with Fred Bedore, an executive from Walmart.
Lafley's P&G Brand Cull and the 80/20 Rule
Harvard Business Review
AUGUST 4, 2014
The demands of 80/20 criteria shifts the innovation emphasis away from more traditional financial metrics around DCF , IRR , and NPV and toward better understanding of how novelty preserves, protects, and extends the 80/20 franchise. Declaring he'd cull up to 100 brands — many of which he'd acquired and developed — P&G CEO A.G. Lafley launches a "game changer" profoundly different than what he championed in his eponymous 2008 bestseller.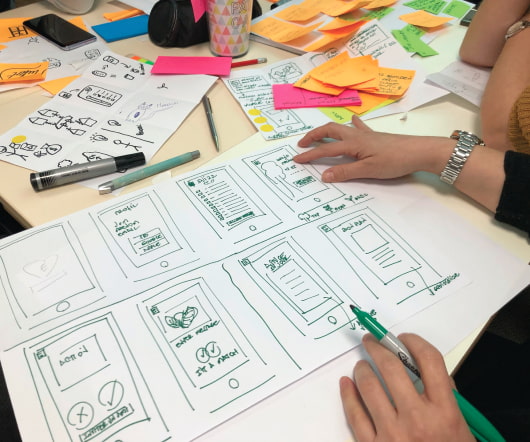 Two Forces Moving Business Closer to Climate Action
Harvard Business Review
SEPTEMBER 24, 2014
and an IRR of 27% for those companies with the most aggressive, science-based goals and actions on climate. This week, CEOs and world leaders met at the UN to talk climate. In the run-up to these high-level talks, many companies and some relatively new voices from the business community have been sounding both the alarm and the rallying cry for action. At the same time, the cost of renewable energy has dropped very far, very fast.