Payback Period
Related Topics
A Refresher on Payback Method
Harvard Business Review
APRIL 18, 2016
There are a variety of ways to calculate a return on investment (ROI) — net present value , internal rate of return , breakeven — but the simplest is payback period. What is payback period? " The shorter the payback period, the better.
An HBR Refresher on Breakeven Quantity
Harvard Business Review
JUNE 22, 2015
"It's one of the more popular ways that managers calculate marketing ROI," says Avery, pointing out that other common ones include calculating the investment payback period, calculating an internal rate of return, and using net present value analysis.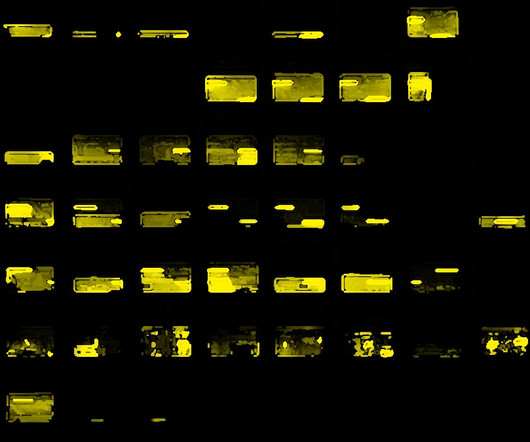 How to Better Manage Your Company's Utility Bills
Harvard Business Review
NOVEMBER 24, 2015
This process, known as " retrocommissioning " often does not require any capital outlays and can have a simple payback under two years. In our experience, well-designed retrofits can deliver 20%-50% energy savings with fast payback periods.
An Inside View of How LVMH Makes Luxury More Sustainable
Harvard Business Review
JANUARY 11, 2017
Charles Gibb, Belvedere's CEO, says it made a strategic choice to invest in this project, even though it had a longer payback period than normal. As Gibb puts it, "If you're not thinking about the brand over a 10-year period, you're not doing your job."
How GE Stays Young
Harvard Business Review
MAY 13, 2014
People in finance at GE, typically focused on return on investment and payback periods, love FastWorks because they get a better throughput of ideas. GE is an icon of management best practices. Under CEO Jack Welch in the 1980s and 1990s, they adopted operational efficiency approaches (" Workout ," "Six Sigma," and "Lean") that reinforced their success and that many companies emulated.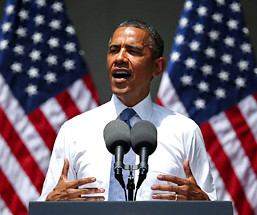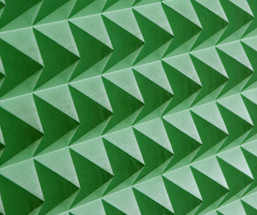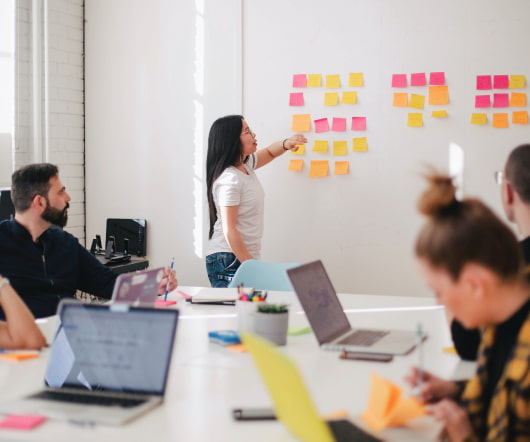 Walmart Broadens ROI for Green Power
Harvard Business Review
FEBRUARY 7, 2012
For example] the longer term payback on solar helps us get to scale down the road.". Of course, investing in projects with a hard-to-measure payback — such as a new marketing campaign or entry into new geographic or customer markets — is a normal part of business strategy. When it comes to green projects, this narrowly-defined measure of "payback" is particularly destructive.