Schiller
Related Topics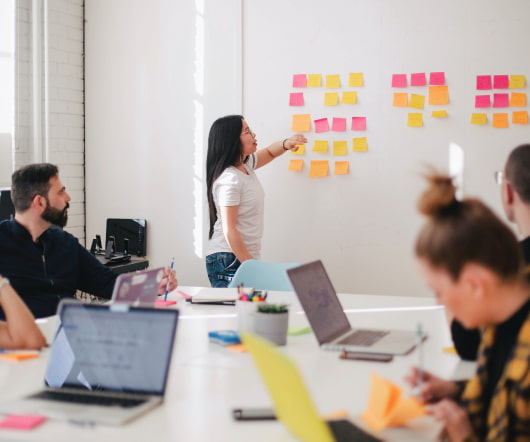 Innovation + Communication – 2 Obvious Lessons From Apple's Latest Big Event
First Friday Book Synopsis
JUNE 12, 2012
Randy's blog entries Apple communication innovation Phil Schiller sales Steve Jobs Tim Cook WWDCSo, Apple had their newest big roll out yesterday. Watch the WWDC keynote here). I am an Apple fan, but really only barely use my Apple devices (I have three; iMac, iPad, iPhone) to their capabilities. But I loaded the Macrumors live blog of the event, glanced at it frequently, and followed along. (And And I [.].
Are You a Miracle Maker?
Kevin Eikenberry
APRIL 18, 2014
Learning Personal Development Frederick Schiller Faust miracles possibilities If your answer to the title question is no, think again. According to the author of today's quotation, you are a miracle maker, once you do one thing.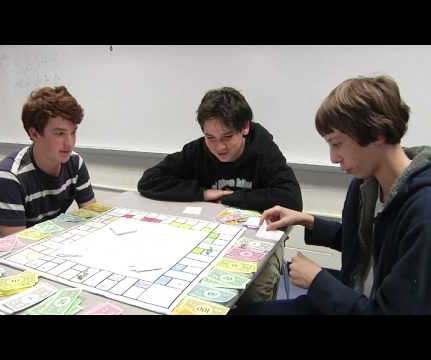 News Literacy – Vivian Schiller CEO of NPR
CO2
AUGUST 17, 2010
Vivian Schiller CEO of NPR at the Aspen Institute 2010 gives insights into the importance of New Literacy. Schiller suggests that a reader today needs to look for three things when trying to understand news literacy.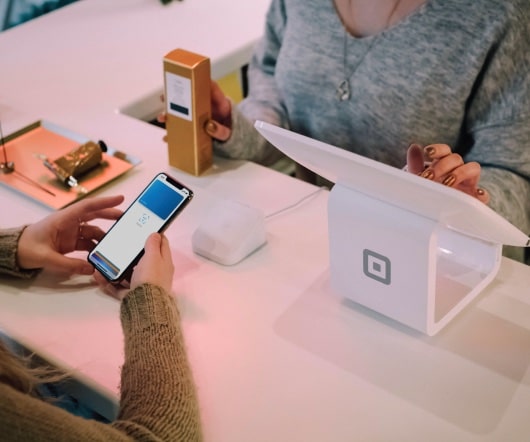 What does NPR's CEO Vivian Schiller Have To Do With TED?
Bird's Eye View
MARCH 9, 2011
By now you no doubt know that Vivian Schiller is no longer CEO of NPR due to wrangling over comments made by an NPR executive (not a journalist) that were surreptitiously taped by an outsider in a sting operation that was a setup intended to catch NPR in an embarrassing situation. . .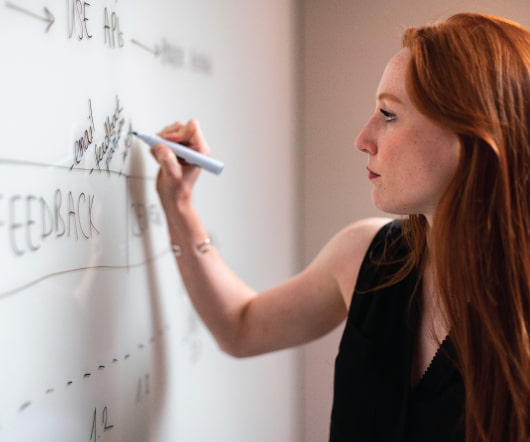 The Future of Libraries
Execupundit
NOVEMBER 30, 2015
Ben Schiller at Fast Company explores the future of libraries. My quick reaction: A raised eyebrow. Any time I see the word "collaborative" I want more details. Is there a "wow" item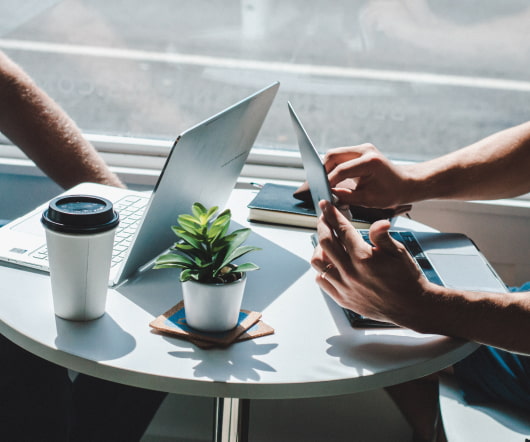 Leading Older Employees
Harvard Business Review
APRIL 5, 2011
Or, " I want to get you up to speed on the Schiller project and fill you in on next steps. The litany of leaders who've founded and built their companies in their twenties and thirties is long and storied. It's hard to read much of anything in the news these days without Mark Zuckerberg , Biz Stone , or Andrew Mason weighing in.