Beckhard
Related Topics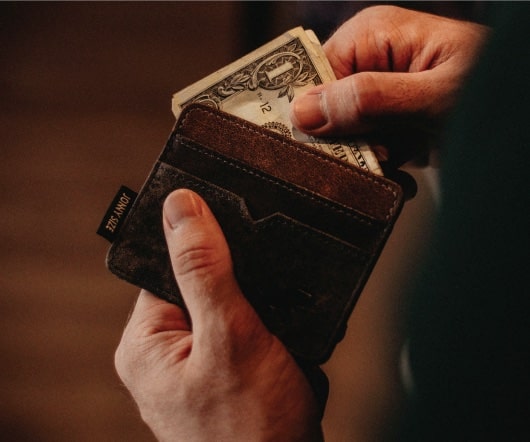 How to Change Bad Habits
First Friday Book Synopsis
APRIL 19, 2011
Here's an article written by Leslie Brokaw and featured online by MIT Sloan Management Review. To check out all the resources, sign up for free email alerts, and obtain subscription information, please click here. * * * Want to change a bad habit that you have — or that your organization has developed? In their [.]. Bob's blog entries 360 (Merrill Lynch) Inc.
Hooked on Media? Blame Your Monkey Mind!
Marshall Goldsmith
AUGUST 10, 2015
Nearly 20 years ago, I wrote an article titled "Global Communications and Communities of Choice" for The Community of the Future, a book I co-edited with Frances Hesselbein, Richard Beckhard, and Richard Schubert.
Organizational Calm
CO2
JULY 11, 2015
Next I borrow from Beckhard who developed this simple model about team effectiveness in 1972. To obtain organizational calm at the greatest pace think of following this model of Beckhard. by Gary Cohen. What is often frustrating to leaders is energizing to this executive coach.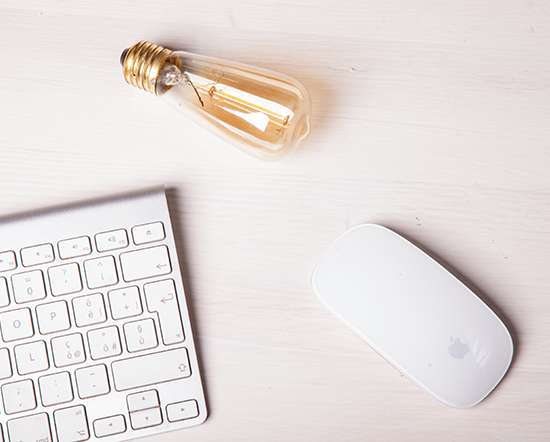 Why Even Thinking About Retirement Can Be a Bad Idea
Marshall Goldsmith
JULY 11, 2013
I was lucky enough to be with one of the most respected consultants in organizational change, Richard Beckhard, a couple of days before he died. I decided that I wanted to be like Dick Beckhard when I grew up. Maybe you can be just like Dick Beckhard when you grow up. We often dream about all the things we'll do once we retire. What we don't think about is how much we might not like it when we get there. by Marshall Goldsmith.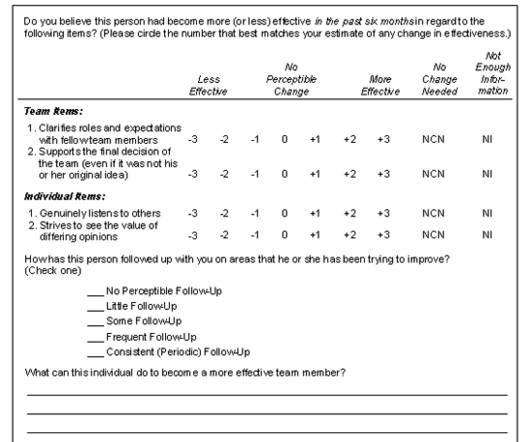 Team Building Without Time Wasting
Marshall Goldsmith
SEPTEMBER 23, 2013
Research involving thousands of participants has shown how focused feedback and follow-up can increase leadership and customer service effectiveness (Hesselbein, Goldsmith, and Beckhard, 1996). by Marshall Goldsmith and Howard Morgan. Teams are becoming more and more common and important.
Ready for Change – book review
Rapid BI
NOVEMBER 20, 2012
are reminiscent of Beckhards' change model ( Ready for change ) in the way it fits, through a few short stories. Ready for Change – Edited by Cora Lynn Heimer Rathbone.