Sun.Feb 05, 2012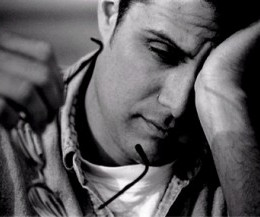 Fearless Questioning
Aspire-CS
FEBRUARY 5, 2012
. In the climate of fear that exists in many organizations, we often hold back on asking the questions that need to be asked. We would rather be seen as having all the answers while we are afraid of losing our jobs, being stalled in our career, or simply looking ignorant. Asking questions is an act of courage. you don't know the answers to.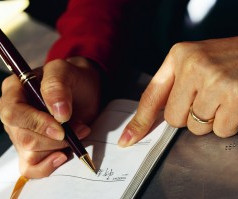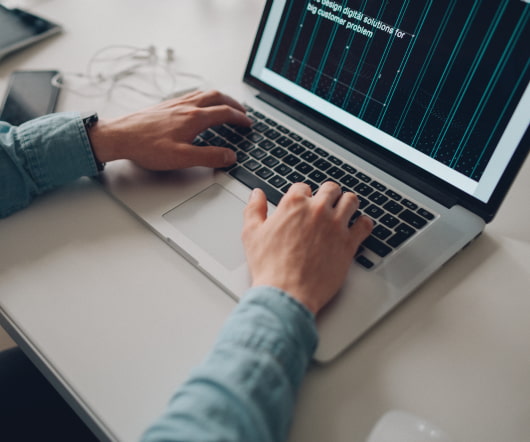 Rapid Viz: A book review by Bob Morris
First Friday Book Synopsis
FEBRUARY 5, 2012
Rapid Viz: A New Method for the Rapid Visualization of Ideas Kurt Hanks and Larry Belliston Course Technology/CENGAGE Learning (2006) The power and value of highly-developed visualization The title's meaning is self-evident but the potential value of what can be learned from Kurt Hanks and Larry Belliston in this book is not. First published in [.].
Is It Better to Be Smart or Effective?
LeadStrategic
FEBRUARY 5, 2012
Would you rather be smart or effective? Effective people usually get the job done, are consistent producers, and work quite well with others.
More Trending