Explicit Knowledge
Related Topics
Project Management: Science? Art? Common Sense?
QAspire
DECEMBER 4, 2012
It represents "explicit knowledge" about project management and a lot of people out there know these fundamentals. I recently heard someone saying, " Project management is just science. " "Do I agree?" I asked myself. Here is what I think: Project management is both science and art, but it is the art of project management that makes great project managers. It is science because there are essential processes and elements that make up project management (e.g.
The Importance of "Know Why"?
QAspire
NOVEMBER 2, 2011
Knowledge industry, particularly software, is full of people who possess " know-how " – knowledge of how to get something done. A lot of people possess a very sound " know-what " – knowledge of facts, figures and methods. There is a proliferation of know-how-what-who people, however, what we need more in businesses today is " know-why " people – those who possess knowledge of the purpose of doing something, insight into the meaning of work.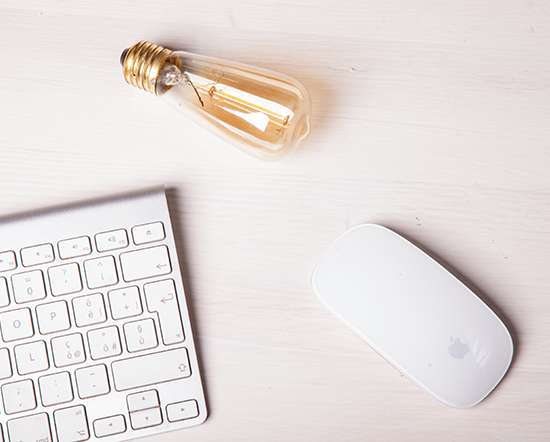 Symbiosis of Strategic Thinking and Planning
LDRLB
JULY 30, 2012
This value includes intellect, explicit knowledge, and relevant experiences. We're proud to release another LDRLB Paper today. Our newest paper, the first in the 2012 series, features John A Lanier, a consultant with decades of experiences serving private equity firms. Lanier's paper reveals just how leaders can effectively combine strategic thinking and strategic planning. Check out the preview below and download the new article.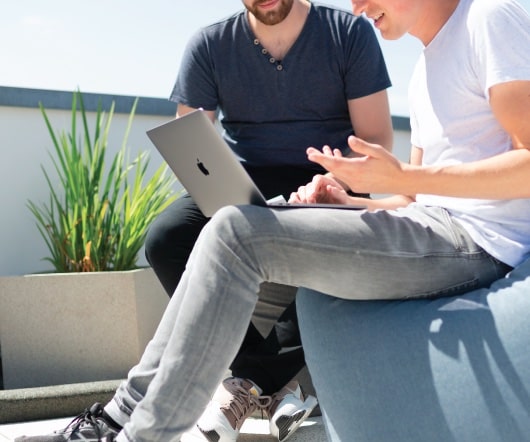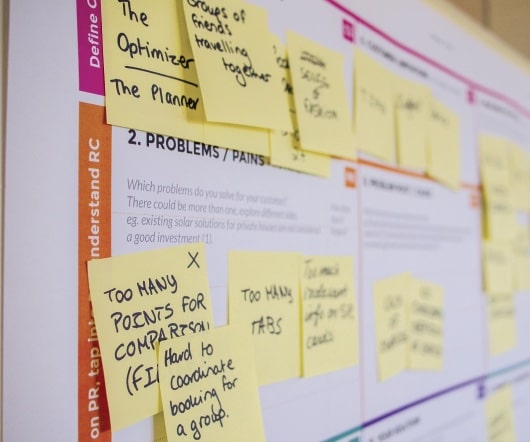 Experience and Expertise – A Few Thoughts
QAspire
OCTOBER 17, 2010
Another realization is that more knowledge does not always mean more expertise. Ability to execute that knowledge does. That is because most explicit knowledge is widely and freely available now.