Goldratt
Related Topics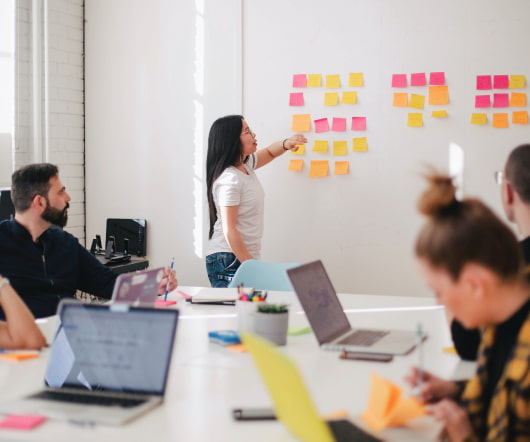 "The fat kid is the bottleneck!" – (Eli Goldratt's The Goal, and a thought about expertise)
First Friday Book Synopsis
JUNE 19, 2012
Randy's blog entries bottlenecks efficiency Eli Goldratt operations theory The Goal(Hint: read all the way to the end to get the point of this blog post – about expertise and experience). The book The Goal is a "business classic" we somehow have missed at the First Friday Book Synopsis. I am rectifying this, and will present this book at the August First Friday Book Synopsis. [.].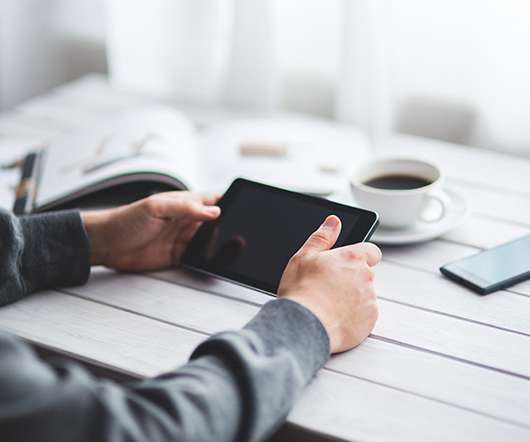 Business Success is no Accident: Here are the 5 Steps – My Takeaways from The Goal by Eliyahu M. Goldratt
First Friday Book Synopsis
AUGUST 6, 2012
Goldratt & Jeff Cox. Goldratt Jeff Cox The Goal: A Process of Ongoing ImprovementLast Friday, I presented my synopsis of the business book classic, The Goal: A Process of Ongoing Improvement by Eliyahu M. It is a genuine multi-year best seller, and now I know why. It is an incredibly useful, helpful, practical book. Written in fable form, it is set in a factory, but, [.]. Randy's blog entries Eliyahu M.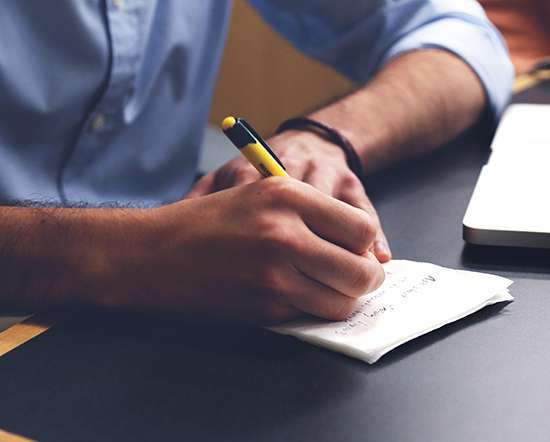 The Radical Leap Re-Energized: A book review by Bob Morris
First Friday Book Synopsis
MARCH 6, 2012
Bob's blog entries "A Daily Handbook for Extreme Leaders" "Doing-Knowing Gap" Eliyahu Goldratt Jeffrey Pfeffer No Limit Publishing Patrick Lencioni Rabbi Hillel the Elder Robert Sutton "The Knowing-Doing Gap" Steve Farber The Radical Edge The Radical Leap The Radical Leap Re-Energized: A Story That Will Change the Way You LeadThe Radical Leap Re-Energized: A Story That Will Change the Way You Lead Steve Farber No Limit Publishing (2011) "If I am not for myself, then who will be for me?
Coming for the August 3 First Friday Book Synopsis – Platform, & Goldratt's The Goal
First Friday Book Synopsis
JULY 8, 2012
Goldratt first friday book synopsis Jeff Cox Michael Hyatt Platform: Get Noticed in a Noisy World Robert Greenleaf servant leadership Seth Stevenson The Goal: A Process of Ongoing ImprovementHere are two important business success issues: #1 — how do I successfully get people to listen to my message? and #2 — how do I find, and get rid of, whatever is slowing us down in our company? Solve these 2 issues, and your path to business success becomes a little clearer. At the [.].
The Power of Storytelling: 10 Authoritative Perspectives
First Friday Book Synopsis
SEPTEMBER 14, 2012
Frank Dale Carnegie David Armstrong Dostoevski Doug Lipman Eliyahu Goldratt George Lakoff Howard Gardner Lead with a Story Mark Johnson Patrick Lencioni Paul Smith Stephen Denning The Power of Storytelling: 10 Authoritative PerspectivesMy guess (only a guess) is that whenever a list of the greatest storytellers throughout history is compiled, Charles Dickens would be among those included.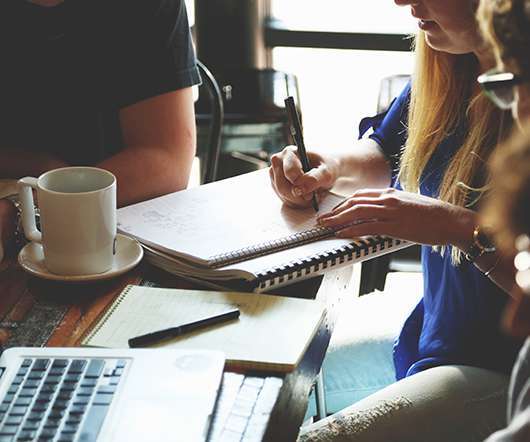 Robert S. Becker: An interview by Bob Morris
First Friday Book Synopsis
JULY 23, 2012
Robert S. Becker PhD founded Becker Multimedia, simulations and serious games — to enhance job competencies and performance. He advises clients on learning strategy, leads the implementation of instructional technology and produces engaging interactive multimedia content. He also helps propagate organizational mission and vision by applying his expertise in employer branding, customer experience management and [.].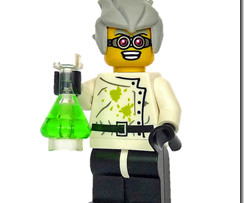 Are you a Scientist or an Engineer? Things to think about.
Create Learning
MAY 17, 2013
Eli Goldratt 'The Choice'. There are three lines from recent reading and research I'm doing that keep haunting me and have made me explore my frame of thinking and consulting. How do I approach team building ; as a scientist? as a engineer?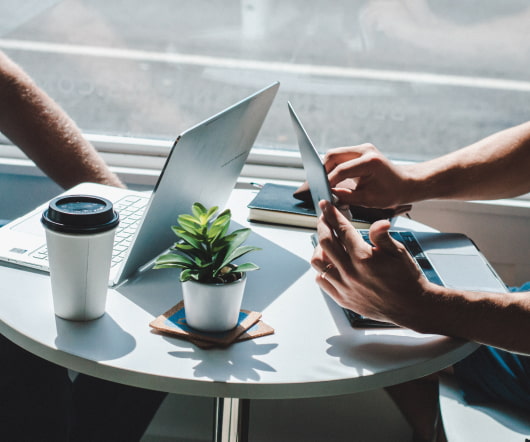 Deming and Project Management
Crossderry Blog
MAY 5, 2009
Our studies of Deming, Crosby , and Goldratt were among the most valuable parts of business school. Share this: StumbleUpon Digg Reddit Filed under: Leadership Tagged: | Bob Tarne , Deming , Demings 14 Points , Eli Goldratt , Phil Crosby , System of Profound Knowledge , W. Home About Experience Trap/Complexity Set KM Set Metrics Set Crossderry Blog Entries RSS | Comments RSS Where's Crossderry read?
First Paragraph
Execupundit
JULY 19, 2014
Goldratt "This board meeting is adjourned," announces Daniel Pullman, the domineering chairman and CEO of Genemodem. The elegant conference room hums with conversation as the directors start to depart. The last quarter was the best in the history of the company. The directors are pleased, but no one is overly excited. They have come to expect it. For the past six years, almost every quarter has been better than the preceding one. From Critical Gain: A Business Novel by Eliyahu M.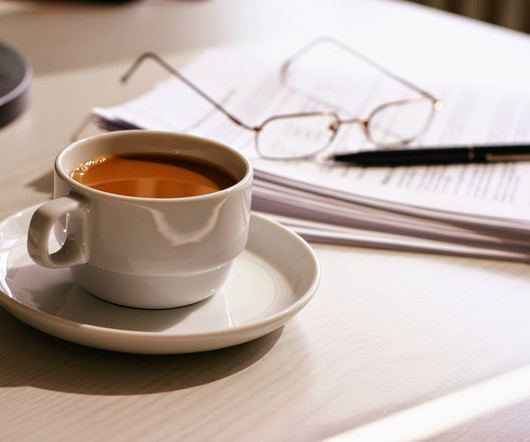 Joining the Stack
Execupundit
JULY 21, 2014
Goldratt Moments of Reprieve: A Memoir of Auschwitz by Primo Levi Gomorrah: Italy''s Other Mafia by Roberto Saviano I Am the Change: Barack Obama and the Crisis of Liberalism by Charles R.
Making Innovative Teams
LDRLB
JULY 16, 2012
One exception to this is Eliyah Goldratt's The Goal and after an initial reading of Grivas and Puccio's The Innovative Team: Unleashing Creative Potential for Breakthrough Results , I may have another exception. I'm not the biggest fan of business fables. Most provide generic advice in the form of a poorly written narrative.