Glocalization
Related Topics
Great Advertising Is Both Local and Global
Harvard Business Review
MARCH 29, 2013
One solution to this tension is to pursue what we call glocal advertising strategy — locally adapting a universally embraced core idea that will resonate in any market anywhere in the world. By getting the glocal model right, Johnnie Walker reversed a continuing decline and more than doubled its global business in ten years. Coca-Cola has similarly embraced the glocal model.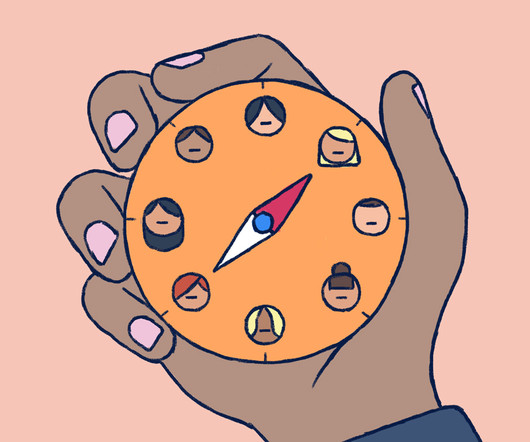 3 Ways Social Entrepreneurs Can Solve Their Talent Problem
Harvard Business Review
JUNE 29, 2016
For example, Glocal Healthcare in India partners with organizations such as George Washington University and India's National Skill Development Corporation to develop training programs on topics ranging from nursing to acute care to hospital management. Vincent Tsui for HBR.
"Localized Leaders" - The new trend ?
Sidd Gavirneni
APRIL 20, 2010
Posted by Sidd at 1:51 PM Labels: Glocal , leadership , Local , Localized Leader Reactions: 5comments: Anonymoussaid. It takes a while to "re-localize" The Japanese pioneered the 'glocal' concept in the 80s.
The $2,000 Car
Harvard Business Review
MARCH 12, 2012
Other companies still subscribe to a "glocalization" strategy of adapting their Western products to meet local needs, and will have to step up their game to get more from their innovation efforts. Phase 2: Glocalization. Increasingly, Western companies are developing products in countries like China and India, and then distributing them globally. For example, GE developed an ultra-low-cost ultrasound for rural China which is now marketed in over 100 countries.