TCO
Related Topics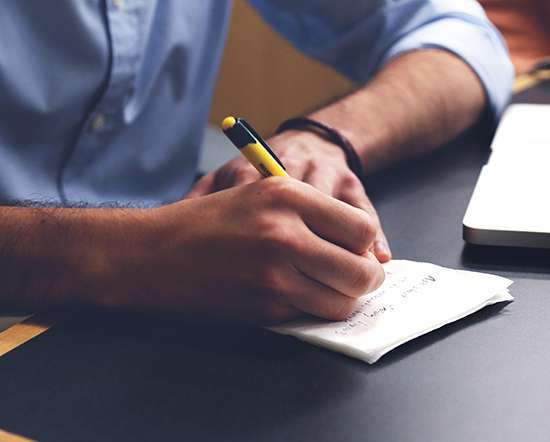 IT Cost Levers
Crossderry Blog
SEPTEMBER 4, 2014
Filed under: PMO Tagged: budgeting , Cost Management , Mobile , operating costs , TCO , Wireless And Mobility. PMO budgeting Cost Management Mobile operating costs TCO Wireless And Mobility Caught this post on Apptio's blog re: optimizing IT budgets. It summarizes a Gartner report — I've seen earlier versions — which is interesting and Apptio will provide the report if you provide them your contact info.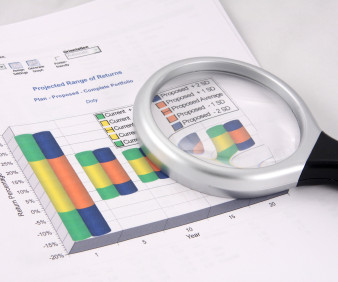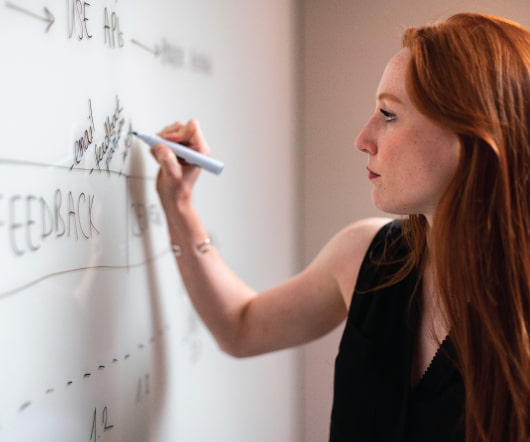 A Better Metric for the Value of a Worker Training Program
Harvard Business Review
FEBRUARY 14, 2017
We need to adopt something similar to a "total cost of ownership" (TCO) analysis. Now common in industry, TCO considers both direct and indirect costs over time. Applying a form of TCO to workforce programs makes sense because, instead of concentrating on inputs (in the form of spending), this approach emphasizes outcomes (in the form of long-term results).