CAPEX
Related Topics
IT Cannot Be Only the CIO's Responsibility
Harvard Business Review
JULY 19, 2013
It may make costs more predictable and shift investments from CapEx to OpEx. IT is not something that can be managed from a box on the organizational chart. Unfortunately, this is not the view in most C-suites.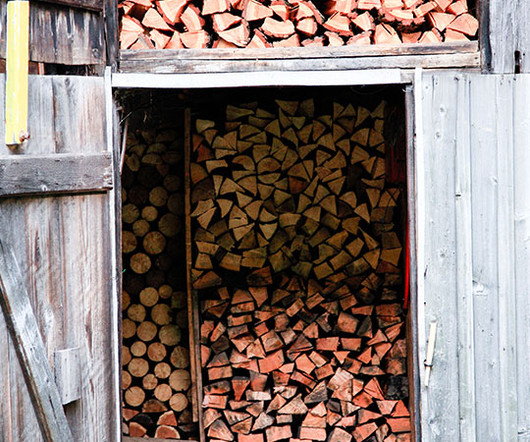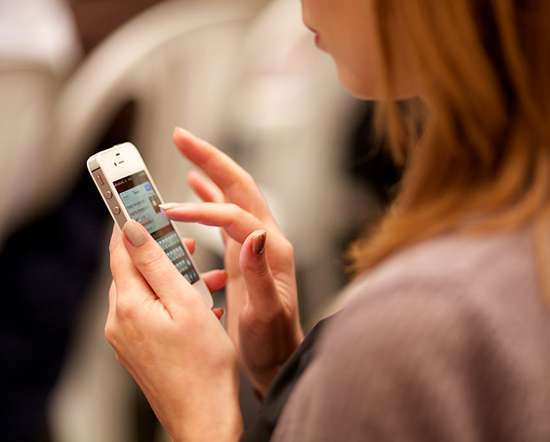 Big Data Doesn't Work if You Ignore the Small Things that Matter
Harvard Business Review
OCTOBER 5, 2012
To avoid being caught spending vast sums on half-vast results, CXOs would be wise to link a big-data project to the development of a rigorous metrics program — something like the Balanced Scorecard, which is more likely than CapEx or financial ROI to capture the full results of big-data applications downstream and across multiple process groups. Ever waited hours, in vain, for a repair service to arrive at your home? Of course you have. We all have.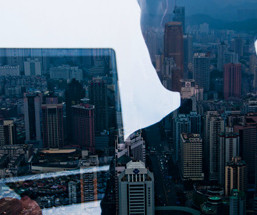 4 Models for Using AI to Make Decisions
Harvard Business Review
JANUARY 27, 2017
Executives who wouldn't hesitate to automate a factory now flinch at the prospect of deep-learning algorithms dictating their sales strategies and capex. Charismatic CEOs enjoy leading and inspiring people, so they don't like delegating critical business decisions to smart algorithms. Who wants clever code bossing them around? But that future's already arrived.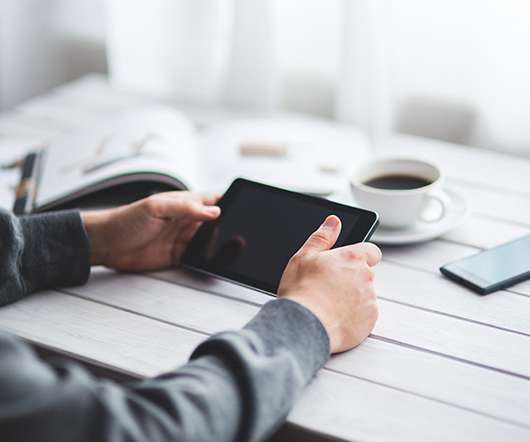 What You Should Know About Dodd-Frank and What Happens If It's Rolled Back
Harvard Business Review
MARCH 2, 2017
And not very much capex , not very much innovation. On February 3 President Trump issued an executive order directing the Treasury Department to conduct a sweeping review of financial regulation, including Dodd-Frank , the financial reform bill passed, in 2010, as part of the Obama administration's response to the 2008 financial crisis and subsequent recession.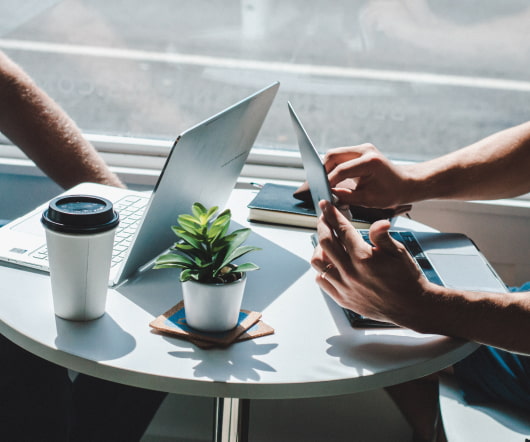 Business Resilience Comes from Working with Nature
Harvard Business Review
DECEMBER 30, 2013
The report includes case studies for Dow, which also utilized a constructed wetland at one of its facilities, reducing capex expense by a factor of 10. Hurricane Sandy, the superstorm that pummeled the U.S. northeast in October 2012, ranks as the second-costliest hurricane in American history, causing an estimated $68 billion in damages. One year later, the most powerful storm ever recorded to hit land devastated the Philippines.