Sat.Jul 09, 2011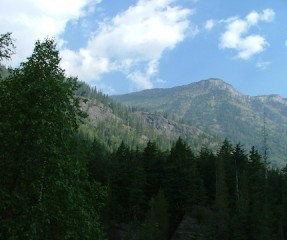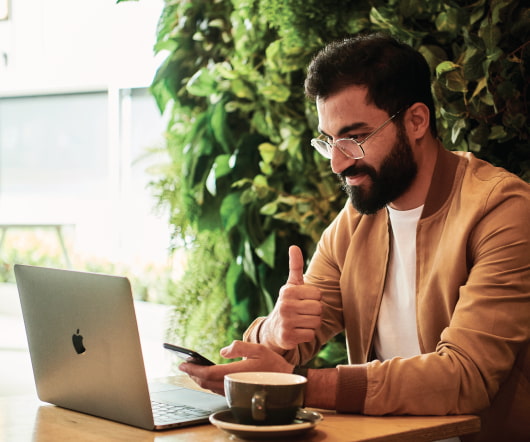 Guy Kawasaki on "How to Enchant Your Employees"
First Friday Book Synopsis
JULY 9, 2011
Here is an excerpt from an article written by Guy Kawasaki for the Harvard Business Review blog. To read the complete article, check out the wealth of free resources, and sign up for a subscription to HBR email alerts, please click here. * * * Enchantment defines a relationship with employees that is deep, delightful, [.].
Are you willing to get better.Really?
Jason Womack
JULY 9, 2011
Go find a geek. Someone who understands gmail, Outlook, Excel and other basic tools. Pay her to sit next to you for an hour and watch you work. Then say, "tell me five ways I can save an hour a day.". Whatever you need to pay for this service, it will pay for itself in a week. via sethgodin.typepad.com.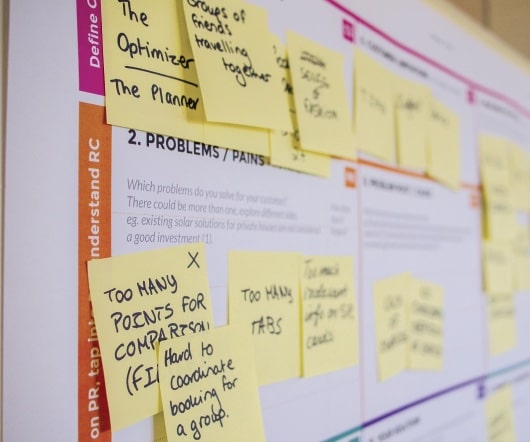 Voice of Experience: Joanne L. Alma (Goldman Sachs)
First Friday Book Synopsis
JULY 9, 2011
Here is an excerpt from a profile of Jo Alma (Managing Director and Head of IMD Technology for Europe and Asia at Goldman Sachs) written by Melissa J. Anderson (New York City) for The Glass Hammer, an online community designed for women executives in financial services, law and business. Visit us daily to discover [.].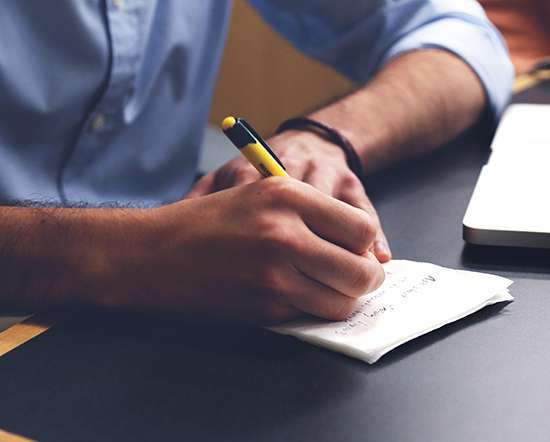 When No One's Hiring, Get the Job You Want
Coaching Tip
JULY 9, 2011
The job market is bad, really bad," admits Ford R. Myers , President of Career Potential, LLC and author of GET THE JOB YOU WANT, EVEN WHEN NO ONE'S HIRING (Wiley; $19.95; June 2009). But this has happened before, and it will happen again. Your chances as a jobseeker are actually much better than you think." . Ford R. Therese Marie Boldt: Yes!
More Trending