Sat.Jul 02, 2011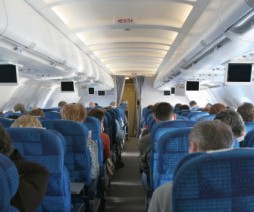 Intentionally Loving People
Ron Edmondson
JULY 2, 2011
"This is my commandment, that you love one another as I have loved you. John 15:12. As believers, loving others is not to be an option, it's to be a lifestyle. No one does that better than my wife Cheryl. Recently we were on a 3 1/2 hour flight to San Francisco.
Trust: If You Build It, They Will Come…and Stay
You're Not the Boss of Me
JULY 2, 2011
I wrote this post originally in February 2010 and am recycling it, with some minor modifications, because to me, trust continues to be of paramount importance in building and maintaining strong relationships and strong organizations. I like to remind myself of that from time to time. Trust.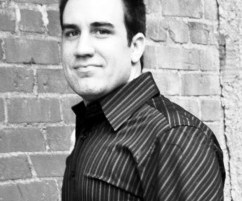 The Case For Studying Leadership Theory
Eric Jacobson
JULY 2, 2011
Author David Burkus recommends reading his new book, The Portable Guide To Leading Organizations , when you decide to engage in a process of real leadership study. And, David believes that leaders should commit today to that study of leadership, and in particular the study of leadership theory.
Scripture Memorization, Week 27
Ron Edmondson
JULY 2, 2011
Well, the week number reminds me that we are half way through the year. I hope you are enjoying the Scripture Memorization process this year and, more importantly, that it is making a difference in your life. We've been looking at the Roman Road salvation verses for several weeks.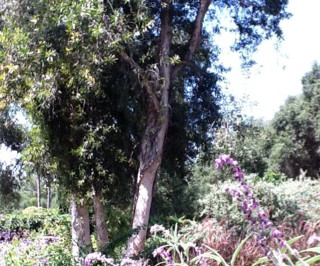 Are you willing to think bigger?
Jason Womack
JULY 2, 2011
Knowing what you have to work on - the inventory of options - helps you work smarter, think bigger and make more good things happen. That's a view from the lounge chair in my front yard, where I'm going to be sitting later this afternoon watching the sun go down.)
More Trending