Sat.Oct 03, 2009 - Fri.Oct 09, 2009
Personal Leadership Book: Behavioral Styles
EnLeadership
OCTOBER 8, 2009
This is the first of numerous posts about topics that will likely be in our next book on "personal leadership," although that is not likely the title.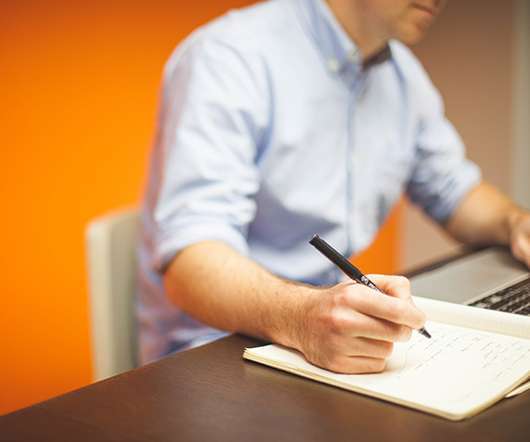 Do hard things
Lead on Purpose
OCTOBER 6, 2009
What does the statement "do hard things" mean to you?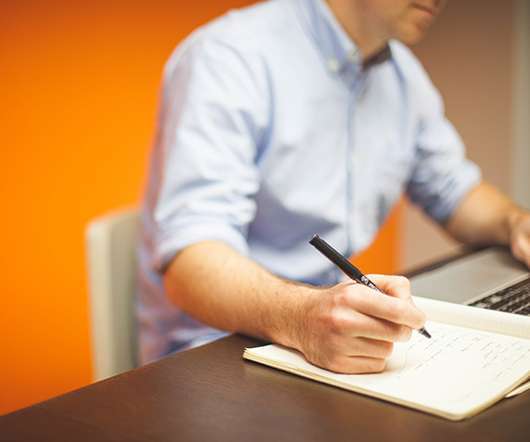 Do Women Know Their Place?
Women's Leadership Exchange
OCTOBER 9, 2009
Today's headlines reminded me AGAIN that things are far from equal in the power suites of America. What's worse is so many men are not even aware of the language they. It just comes naturally to them. I'm sorry to say I remember being told that on various occasions when I was growing up. Know your place" as a woman, and you will always be happy.
Normalizing
Managing Leadership
OCTOBER 9, 2009
As you develop your personal philosophy of management for application in your personal workplace circumstances, it is helpful to recall just how personal it really is. Your employees strive to be empowered, these may argue, or they need to be inspired, re-paradigmed, developed, team-worked, taught how to be followers, or who knows what else. Enjoy!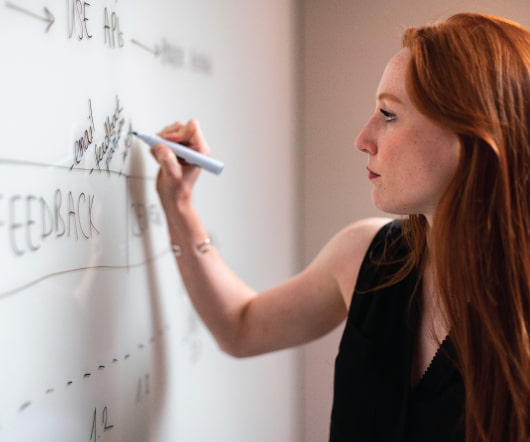 More Trending