Gantt Chart
Related Topics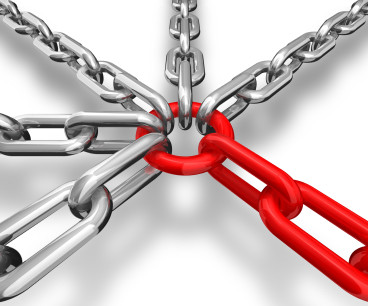 Project Management – What is Critical Chain?
Strategy Driven
SEPTEMBER 3, 2013
However, is a good Gantt chart that is predicated on simply coordinating activities (steps) with the proper float and interdependencies adequate to ensure the successful execution phase of the project?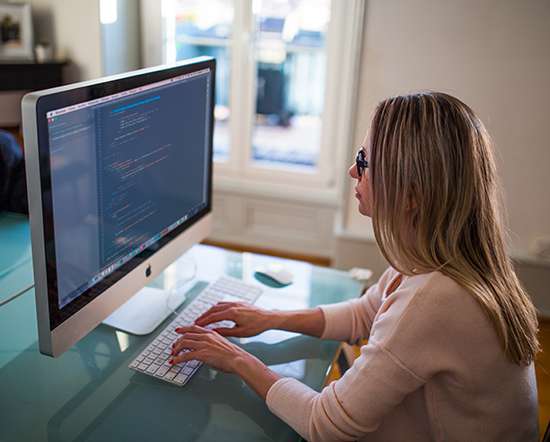 075: Conquer the Entrepreneur's Kryptonite: Simple Strategic Planning | with James Woosley
Engaging Leader
FEBRUARY 6, 2014
Rather than the traditional approach of a business plan or a detailed GANTT chart, James Woosley provides a streamlined approach that is more practical and action-oriented. Today's leaders — whether in business or nonprofit — are expected to be entrepreneurial. The kryptonite that threatens to kill the dreams of every entrepreneur is strategic planning. Many people have no plan and try shooting from the hip, so effort and resources are wasted or unfocused.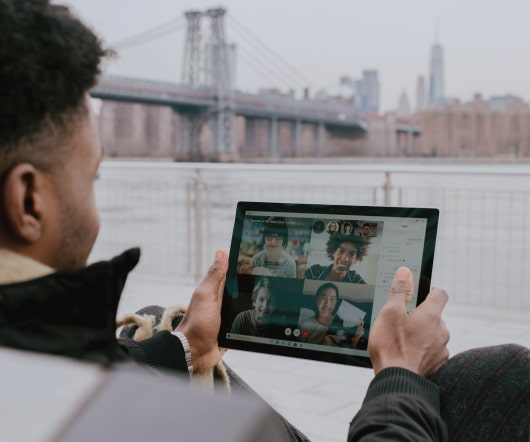 Flexible With People and Rigid With Timelines
The Recovering Engineer
OCTOBER 2, 2012
Many of them focused on the checklists, charts, graphs, and planning tools necessary to plan and track project progress and milestone completion. I have used task lists and planning tools that include PERT and Gantt charts. Successful project managers get work done on time and within budget because they know how to work with people and not because they know how to create a perfect Gantt chart.
Great Quotes: Making Ideas Happen by Scott Belsky
QAspire
FEBRUARY 20, 2013
Elaborate Gantt charts and byzantine procedures plague bureaucracies large and small. I just completed reading Scott Belsky's (Twitter: @scottbelsky ) book " Making Ideas Happen – Overcoming the Obstacles Between Vision and Reality ".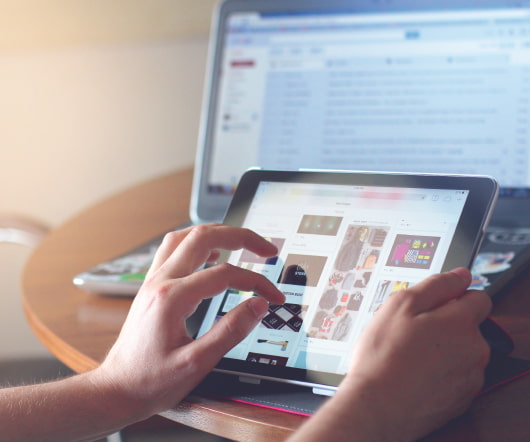 Managing a Remote Team: 12 Best Practices for Better Productivity
Strategy Driven
AUGUST 20, 2014
Have a section in your cloud-based tool where members can easily view a team tree charting who's reporting to whom, who's leading whom, who's working on what, and when they're expected to deliver. The remote and mobile workforce population is steadily rising.