Golden Handcuff
Related Topics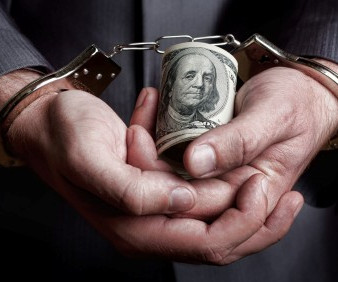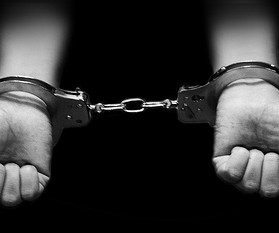 Take Off the Cuffs
Lead Change Blog
JANUARY 17, 2014
Posted in Leadership Development [link] "Golden handcuffs" is a phrase used to describe a system of financial incentives designed to keep key employees from leaving a company.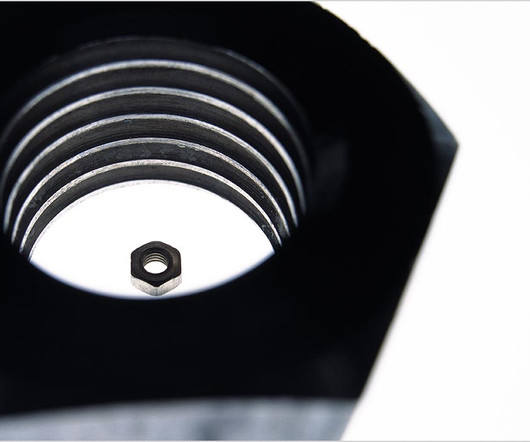 Using Supply Chains to Grow Your Business
Harvard Business Review
NOVEMBER 20, 2015
When one customer is responsible for the lion's share of your sales, it's like golden handcuffs. The challenge is to cast off the handcuffs while keeping the gold.
The Top Five Career Regrets
Harvard Business Review
DECEMBER 14, 2012
Whoever called them golden handcuffs wasn't joking. What do you regret most about your career?