January, 2009
Know Thyself - Part I
You're Not the Boss of Me
JANUARY 18, 2009
This week, I'm going to play with the notion of Self-knowledge as a critical component of good leadership. Some might call this navel-gazing. Some might be of the opinion that they know themselves well enough, having lived in their own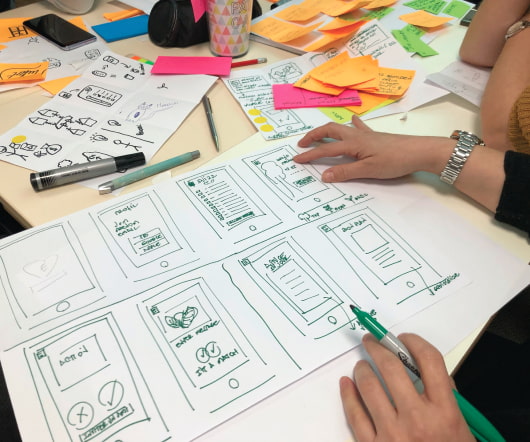 Is Your Organization Healthy?
Anese Cavanaugh
JANUARY 27, 2009
Qualities you'll find in a healthy team/organization*: The organization's vision is shared, communicated and alive. People have bought into it and know how their role directly supports it. People are self aware AND self possessed (in other words, they're self-aware AND able to shift behavior/do something about their impact). Enjoy!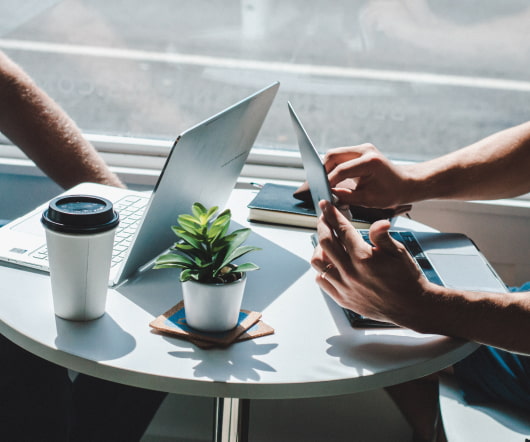 OBAMA-NOMICS BEGINS TODAY!
Women's Leadership Exchange
JANUARY 20, 2009
If you're like me, you were mesmerized by every word, every sight, every nugget or information about our new President's Inauguration. Having attended 2 previous inaugurations, I chose to enjoy this one in front of my HDTV. Our new President is extraordinarily inspiring.and I believe that he will be an effective leader. It must be earned.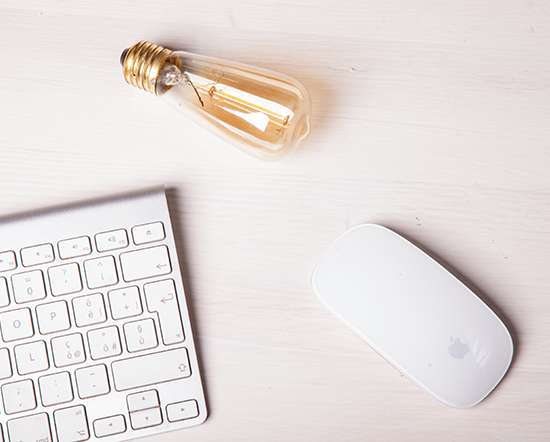 Honoring Dr. King
Women's Leadership Exchange
JANUARY 19, 2009
Today, the day before one of our country's most historic inaugurations, is the holiday honoring the birthday of one of America's greatest change agents - Martin Luther King, Jr. His life's work, culminating with his speech "I Have A Dream" delivered Aug. 28, 1963 from the steps of the Lincoln Memorial to over 250,000, changed the course of history.
More Trending