ROIC
Related Topics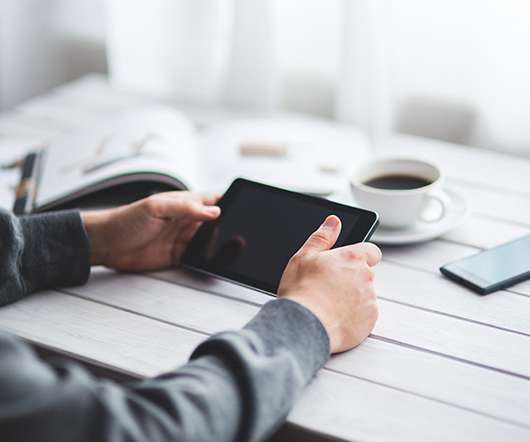 Performance Measurement
Strategy Driven
JULY 13, 2011
Supplementing profits with ROIC and revenue growth is a step in the right direction to ensure that the profits a business earns are actually creating value, not simply over-consuming capital that another company could better deploy.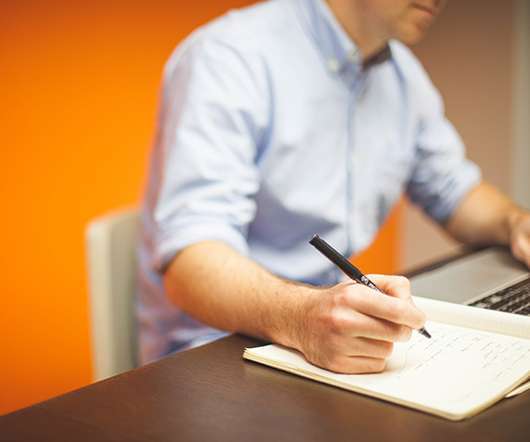 Death Knell for the Category Killers?
Harvard Business Review
DECEMBER 19, 2011
During the current recession, overall consumer spending has declined or held flat, sales per square foot have not improved significantly, and retailers' return on invested capital (ROIC) has suffered dramatically. Best Buy's ROIC has declined from 23.68% to 15.01% percent since 2007, while domestic sales per square foot (including online sales) declined from $909 to $853 during this same period. Internet Retail ROICThis post is part of the HBR Forum, The Future of Retail.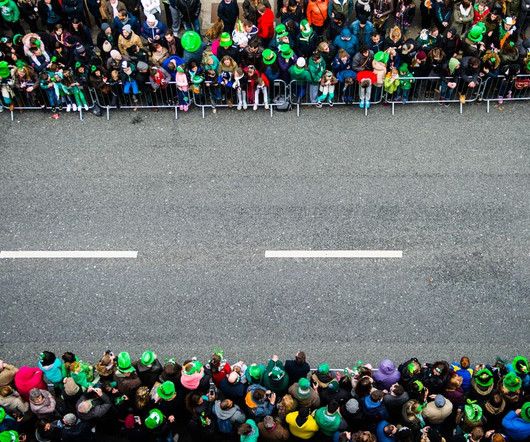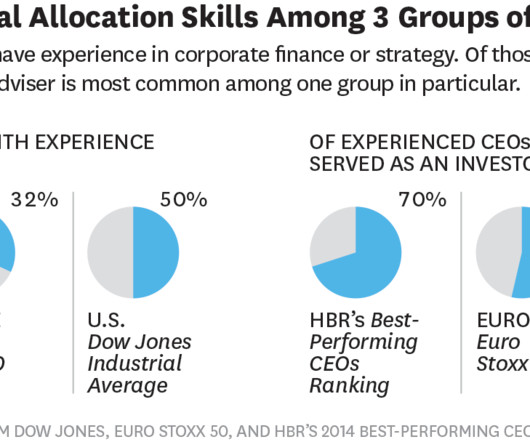 CEOs Don't Care Enough About Capital Allocation
Harvard Business Review
APRIL 16, 2015
The results can be impressive: if your firm's return on invested capital is 8% and you have an 8% cost of capital, a 1% improvement in ROIC will increase firm value by 19%.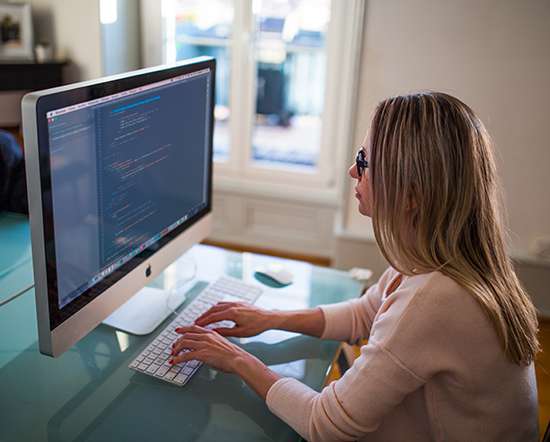 I'm Afraid Bankers Really Do Earn Their Bonuses
Harvard Business Review
MARCH 7, 2013
Like Return on Invested Capital (ROIC), which reflects what a company earns, how much capital it needs to earn it and the ratio between the two, ROIT reveals what the company earns, how much it has to spend on its talent to earn it, and what the ratio is between the two. Compensation ROIC GSThe debate over the pay of top bankers is highly charged.