Champy
Related Topics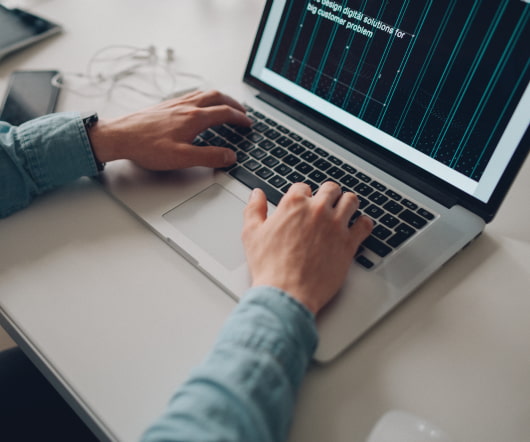 Leading: Sharing Accountability
Leading Blog
SEPTEMBER 26, 2011
James Champy and Nitin Nohria cautioned us not to assume that no one else on the premises can match our own ambition, competence, and vision. Uncertainty necessitates the need for finding more wisdom within our organizations. This can only be accomplished by creating a leadership mindset throughout the entire organization. It is shared accountability. Any leader that thinks that they can do it alone is indulging their own ego.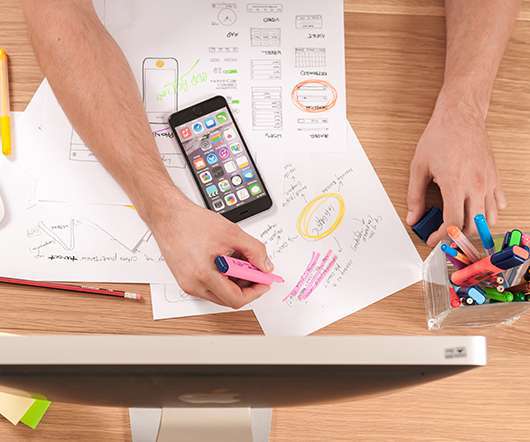 Add Women, Get Smarter: What's the Deal with Social Sensitivity?
First Friday Book Synopsis
SEPTEMBER 2, 2011
Harvard Business Review Jean Lipman-Blumen Jim Champy Linda L. Here is an excerpt from an article written by Melissa J. Anderson (New York City) for The Glass Hammer, an online community designed for women executives in financial services, law and business. Visit us daily to discover issues that matter, share experiences, and plan networking, your career and your life." To read the complete article, [.]. Bob's blog entries Add Women Alice H.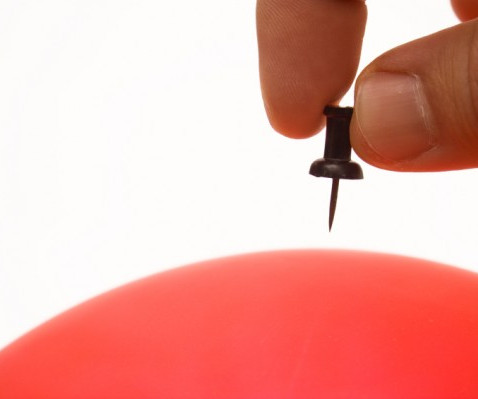 It's Time to Abolish the 70% Change Failure Rate Statistic
Change Starts Here
JUNE 3, 2014
You don't have to be in or near the field of change management long before you hear a daunting statistic: 70% of change initiatives fail. It's mentioned in passing as a fact in most change management books and articles nowadays.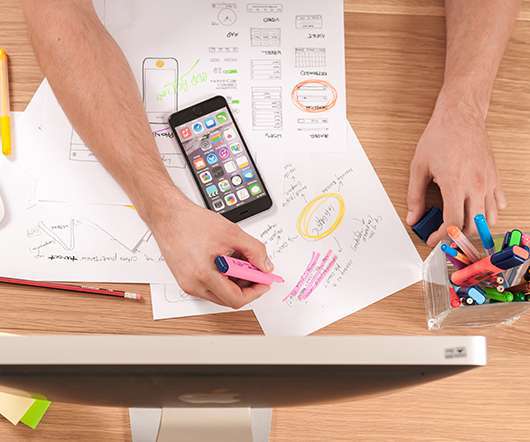 Should You Gamble on Your Company's Leadership?
Harvard Business Review
OCTOBER 17, 2012
This motto is vastly more ambitious than the previous one — to educate leaders who "make a decent profit — decently" — and ambition, as Nitin Nohria (now HBS's Dean) and James Champy wrote in The Arc of Ambition , is usually a valuable quality. Harvard Business School's mission is to "educate leaders who make a difference in the world."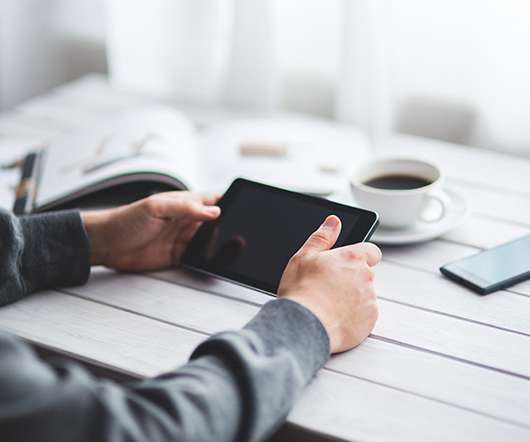 The Soft Things that Make Mergers Hard
Harvard Business Review
JULY 12, 2011
As Jim Champy says of major organization change, "One of the things I always look for is the appetite for change. Numerous commentators have targeted culture and "soft" interpersonal issues as an important contributor of M&A success or failure. While many analyses of failed mergers and other collaborations blame cultural differences, it is possible to be even more specific. What is needed is a mental model to frame the otherwise vague label of "culture."