Wed.Mar 15, 2017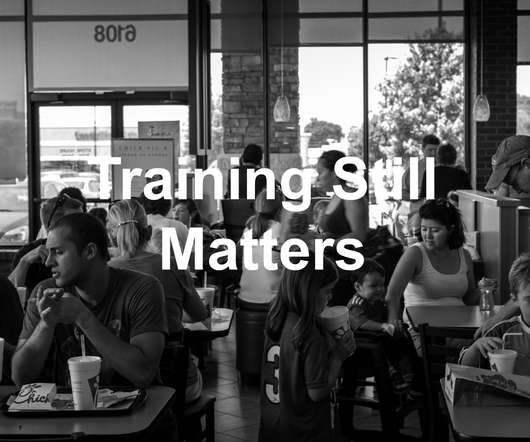 Training Still Matters
Joseph Lalonde
MARCH 15, 2017
How Chick-Fil-A Understands This I feel extremely fortunate to work for Chick-fil-A ; it's been an amazing ride for over 30 years. Image by Jeff Blum.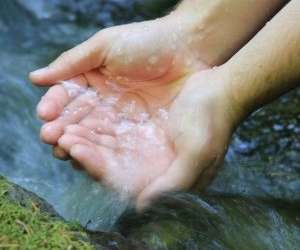 Leadership: The Number That Truly Matters
Lead Change Blog
MARCH 15, 2017
One of the most important qualities of a leader is the ability to develop others. The first test culled 22,000 men out of the army, leaving 10,000.
Ethical Leadership: The "On Switch" For Adaptability
Leading in Context
MARCH 15, 2017
By Linda Fisher Thornton The post "Leader Competence: Will It Be A Multiplier or Divider?" generated some great discussion on social media. Here's a quote from the post: "Leader competence is either going to be a multiplier or a divider. When you have it, you multiply performance and trust, with exponential results.
6 Ways to Harness the Growth of Growth Routines
Leadership Freak
MARCH 15, 2017
NEW BOOK!! New Giveaway!! 20 free books!!! Leave a comment on this post by Dr. Alison Eyring to become eligible to win one of twenty complimentary copies of her new book, Pacing for… Continue reading → Author Book Notes
More Trending