Sun.Jan 01, 2012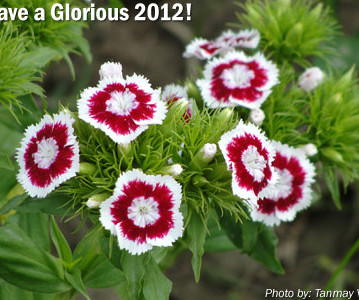 What We Need The Most in 2012?
QAspire
JANUARY 1, 2012
I have read it before and somehow felt the need to read it again. Activity without purpose or meaning is a waste, a false sense of urgency.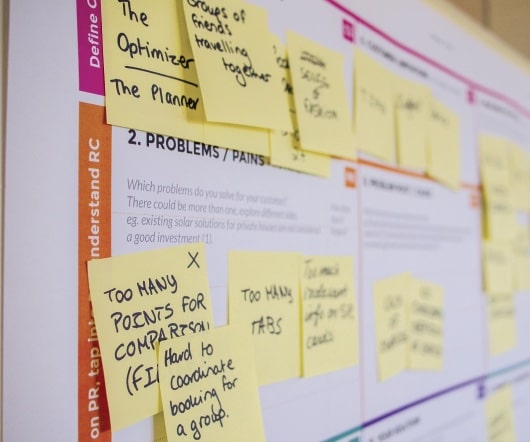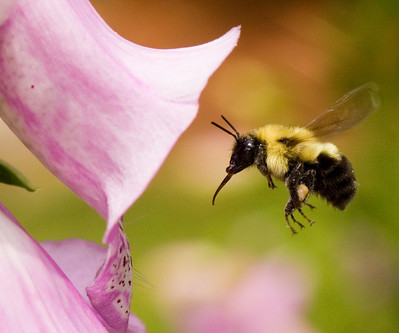 Lesson From The Bumble Bee
Ravi Pratap Singh
JANUARY 1, 2012
According to the laws of aerodynamics, a bumble bee is incapable of flight. So it does what it was born to do. FLY !!!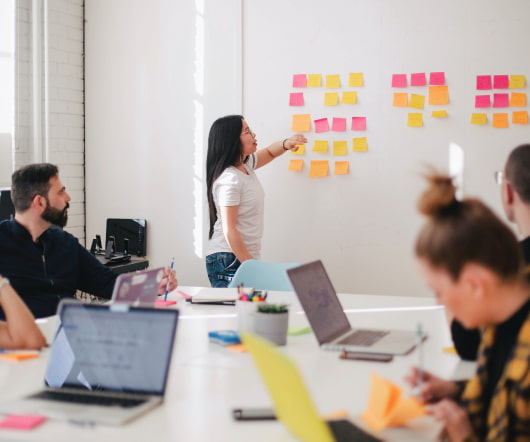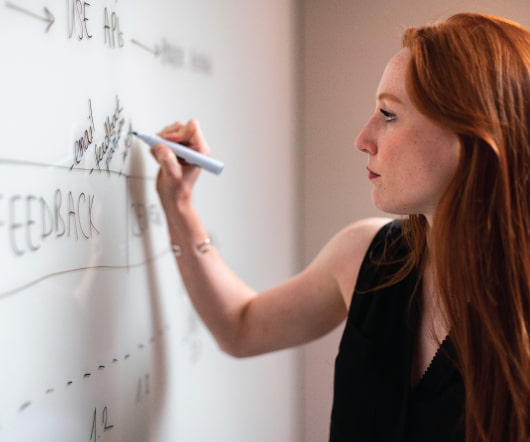 Quit Faking It! Great Leaders Are Authentic
Linked 2 Leadership
JANUARY 1, 2012
There is probably no worse leader than a fake leader. Or a leader that tries to imitate a style they read about in a book. Or worse yet, the style of the previous leader at their organization. If you want to try out your acting skills, try them out at the community theater, not on your [.].
More Trending