McClelland
Related Topics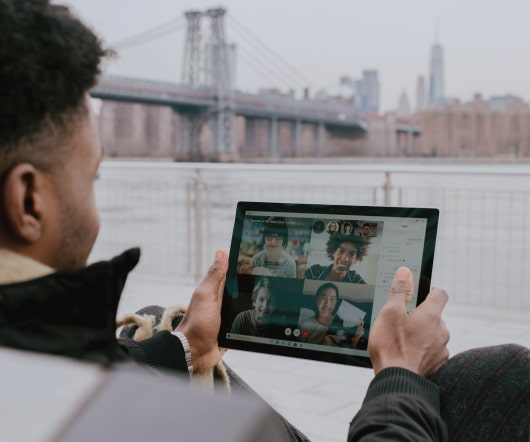 Thomas J. DeLong: An interview by Bob Morris
First Friday Book Synopsis
JUNE 24, 2011
Bob's blog entries "11 traits common to driven professionals" "Let's Hear It for B Players" "Why Mentoring Matters in a Hypercompetitive World" BYU Chase Peterson David Foster Wallace David McClelland Flying Without a Net: Turn Fear of Change into Fuel for Success Harvard Business Review Harvard Business School HBR Jonathan Franzen Leadership and Organizational Behavior Morgan Stanley Morgan Stanley Group Inc. Thomas J. DeLong is the Philip J.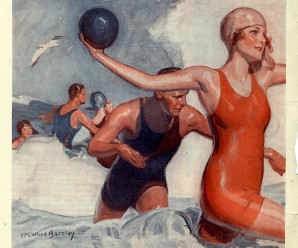 Art Break: Barclay
Execupundit
APRIL 18, 2016
Art Contrarian looks at the work of McClelland Barclay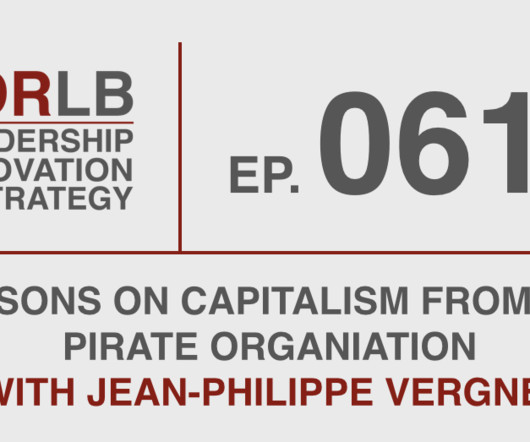 0619 | Jean-Philippe Vergne
LDRLB
SEPTEMBER 14, 2015
His ongoing research on the global arms industry received the inaugural Grigor McClelland Doctoral Dissertation Award in 2011. Jean-Philippe Vergne is the author of The Pirate Organization.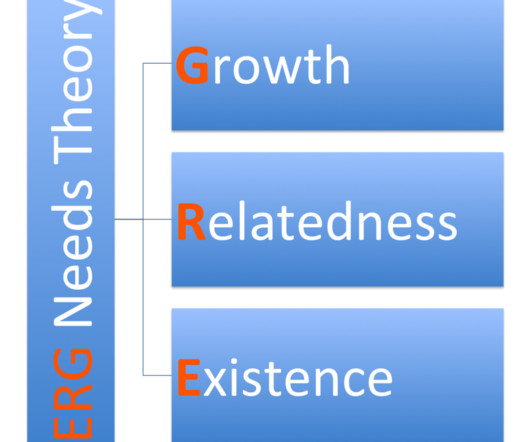 What Are Your Needs?
CO2
FEBRUARY 19, 2013
Today, we'll review three attempts to classify human needs: Maslow's Hierarchy of Needs, Alderfer's ERG Theory, and McClelland's Need Theory. McClelland's Need Theory. What are your needs? I recently visited Penn State's Wiki on Need Theories , which I found illuminating.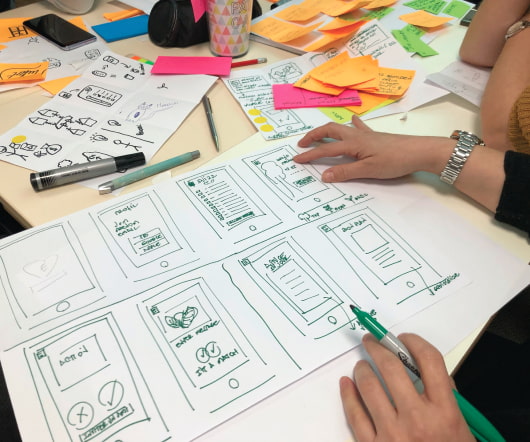 Joe's Journal: On Turning Failure to Success
First Friday Book Synopsis
AUGUST 27, 2011
Bob's blog entries Abraham Lincoln (our 16th president) Ambrose Burnside "tried by war" and "decided by victory" "Unconditional Surrender Grant" Claremont Graduate University George Halleck George McClelland Horton Professor of Management & Director of Research and Education Irvin McDowell Joe's Journal: On Turning Failure to Success John Polk Joseph A. Here is the latest post by Joseph A.
Shifting from Star Performer to Star Manager
Harvard Business Review
OCTOBER 20, 2015
The late, great scholar David McClelland studied three human needs, or motivators that are profoundly important when it comes to managing people: the need for achievement, the need for power, and the need for affiliation. But, as David McClelland pointed out, the need for power is very human.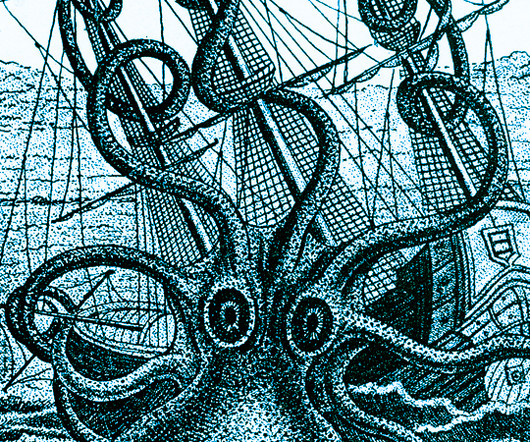 Office Politics Is Just Influence by Another Name
Harvard Business Review
JANUARY 16, 2015
The combination of emotional intelligence and, what the late great David McClelland, called socialized power , can result in influence strategies that make people enjoy working together toward common goals. Most of us cringe when we think about office politics.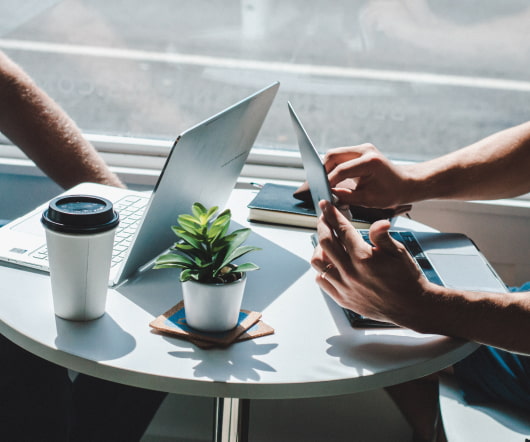 Leadership Is About to Get More Uncomfortable
Harvard Business Review
JULY 1, 2014
David McClelland points out that both emotionally intelligent leaders and their egocentric counterparts tend to be motivated by power; they enjoy having an impact on others.The difference is in the type of power driving them: Egocentric leaders tend to be concerned only with personalized power – power that gets them ahead. Employees used to know just your name, your face, your business reputation.