McCombs
Related Topics
Loyalty to a Leader Is Overrated, Even Dangerous
Harvard Business Review
DECEMBER 16, 2014
I teach a course on ethics at the McCombs School of Business and have run the McCombs Speaker Series on Ethics and Corporate Social Responsibility for the last seven years. From "The Pied Piper of Hamelin" by Robert Browning; Illustrated by Kate Greenaway, 1910.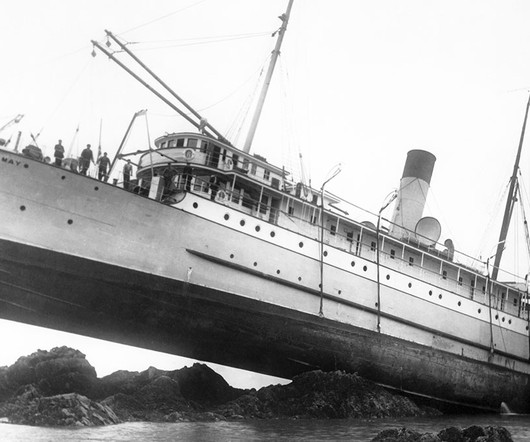 Why Organizations Forget What They Learn from Failures
Harvard Business Review
FEBRUARY 29, 2016
My research with Pamela Haunschild (Professor Emeritus at the McCombs School of Business at The University of Texas at Austin) and David Chandler (Assistant Professor at the University of Colorado Denver) examines this question. Organizations sometimes make catastrophic mistakes.