Sun.Jul 24, 2011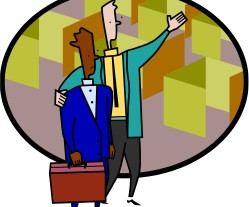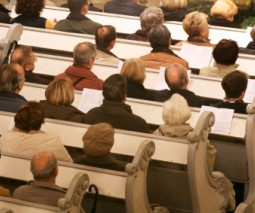 What if Church…
Ron Edmondson
JULY 24, 2011
…was not just about me? Each of you should look not only to your own interests, but also to the interests of others. Philippians 2:4.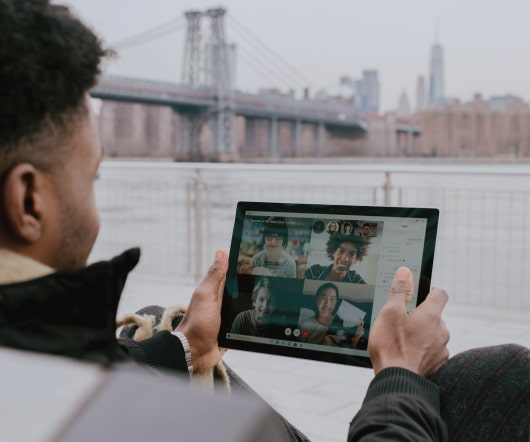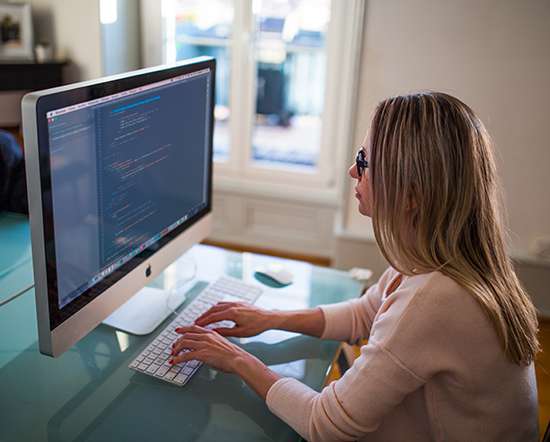 Cultivating Goodness
Aspire-CS
JULY 24, 2011
Call me naïve or unrealistic, but I believe that we get what we put out there. When our intentions are pure and meant to serve the greater good, on balance we've made a positive ripple in the universe that will be repaid. The best leaders don't expect something good to come back, but it tends to happen anyway. Use criticism sparingly.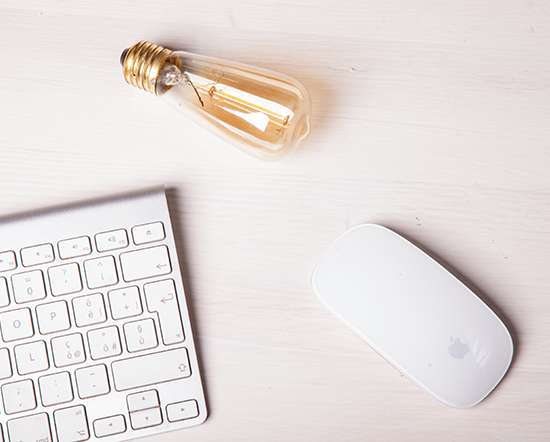 Legacy
LeadStrategic
JULY 24, 2011
Do you like cemeteries? It was Memorial Day and I was visiting a small family cemetery in a very rural part of West Virginia. Country with a capital C.
More Trending