Sun.Sep 25, 2011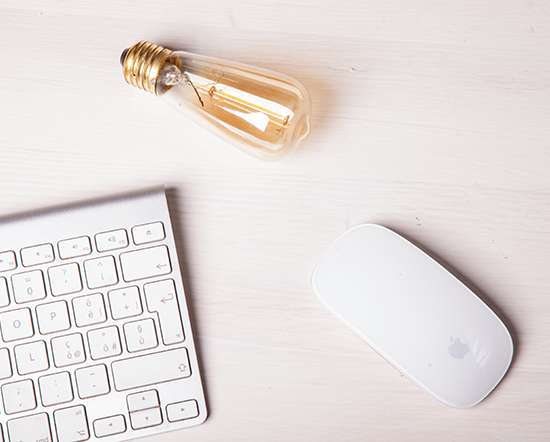 Partnerships Create Community Impact
Lead Change Blog
SEPTEMBER 25, 2011
Posted in Events Leadership Development Workplace Issues Written by: Becky Robinson, Mike Henry & Chery Gegelman This is the story of how a few people with a big vision are making a difference for the city of Tulsa. It's a story about partnerships, sharing resources, and making a difference for workers and leaders. It started with Mike Henry, whose vision of bringing [.] Partnerships Create Community Impact.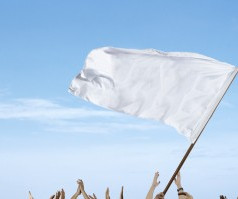 Plant The Flag: 25 Words To Define Your Leadership
Terry Starbucker
SEPTEMBER 25, 2011
We don't get too many opportunities to pause and reflect on how we define ourselves as leaders, and then, more importantly, how that ultimately gets communicated to those we lead.
Pray and Don't Give Up
Ron Edmondson
SEPTEMBER 25, 2011
Then Jesus told His disciples a parable to show them that they should always pray and not give up. Luke 18:1. Our example comes from Jesus! We should pray and not give up! . What are you facing today, which you have been facing for some time? What in your life needs a touch of God? For what have you been waiting to hear a word from God? Is there something you can't handle on your own? Is there some special request only God can answer? Jesus would say, " Pray and don't give up!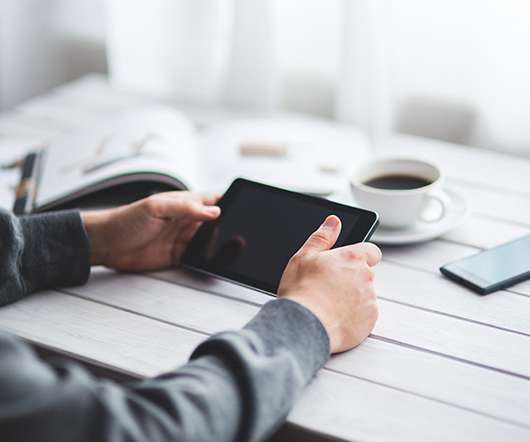 Learning to Trust the Unique Ways Your Team Members Get Things Done
Aspire-CS
SEPTEMBER 25, 2011
A conversation with a leader (client) who recently received a promotion from front line manager to becoming a stressed out "manager of managers" went something like this: Me: "So, did you go through your long list of "to do's" and decide what you absolutely must do, what you will say no to, and what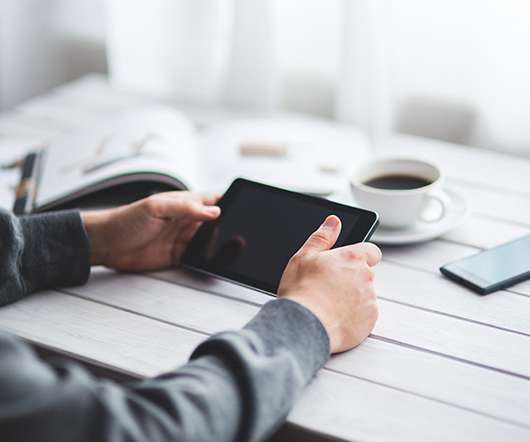 Alone
LeadStrategic
SEPTEMBER 25, 2011
"It's lonely at the top." This is an oft heard saying around the globe, regardless of organization type—corporate, military, political, church, athletic, civic, charitable, or academic. Many people mistakenly think this saying came into existence because there aren't many people at the top.
More Trending