Trout
Related Topics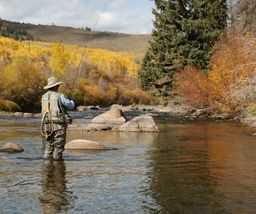 Trout Fisherman in Hell
Chris Brady
MAY 20, 2013
There is a hackneyed old story about a fisherman who believes he has died and gone to Heaven as he catches one perfect 2 lb trout after another. As he sets his fly and hooks into yet one more, he. [[ This is a content summary only. Visit my website for full links, other content, and more! ]].
The Bull who withstood the Monster
In the CEO Afterlife
APRIL 1, 2012
Monster entered the market after Red Bull, discounted their product, proliferated the hell out of the brand, and committed a boatload of sins that would give marketing pundits Al Reis and Jack Trout migraine headaches.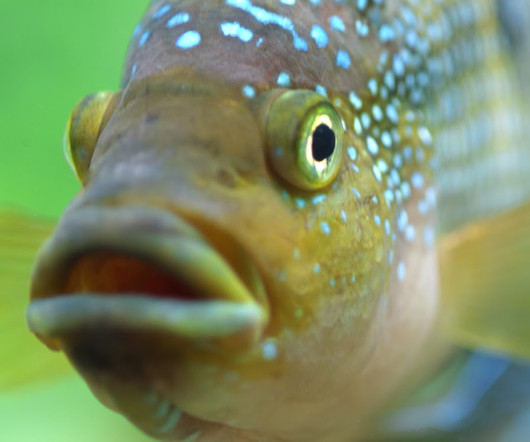 To An Old Trout
Execupundit
MARCH 1, 2014
Happy Birthday! You know who you are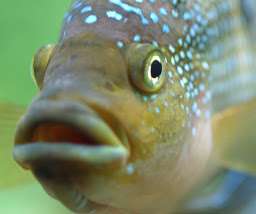 Happy Birthday!
Execupundit
MARCH 1, 2017
This is a back-channel message to Doris, an Old Trout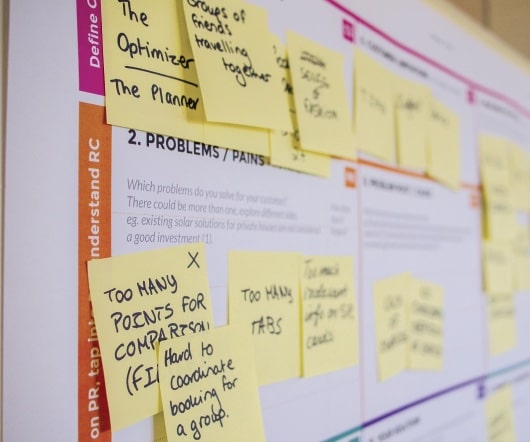 Ries & Trout Were Wrong: Brand Extensions Work
Harvard Business Review
APRIL 5, 2012
I am deeply indebted to Al Ries and Jack Trout for advancing branding with their classic book, Positioning: The Battle for Your Mind , in which they introduce the concept of positioning, defined as the brand perception residing in a person's mind. The risks that Ries and Trout describe are real but, in most contexts, they can be mitigated or removed entirely.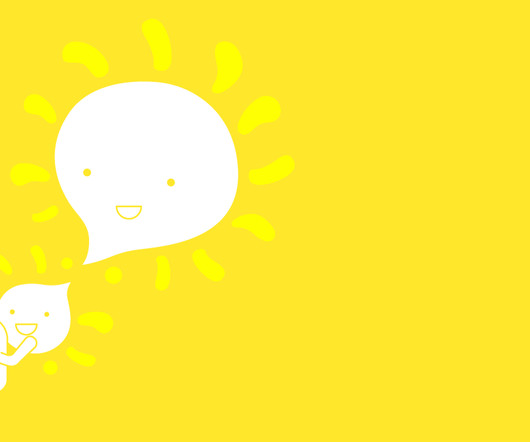 Build Your Brand as a Relationship
Harvard Business Review
MAY 9, 2016
Al Ries and Jack Trout capture the essence of this model in their classic book Positioning: The Battle for Your Mind. The way we think about brands need to change. In the past, they were objects or concepts. You had a relationship with a brand.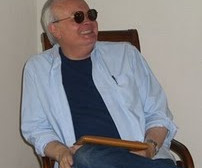 Execupundit.com: An Ethics Chat
Execupundit
FEBRUARY 10, 2011
Im the old trout brought in at the end to give additional perspective. Execupundit.com Commentary by Michael Wade on Leadership, Ethics, Management, and Life Thursday, February 10, 2011 An Ethics Chat Im talking to a couple of groups today about ethics.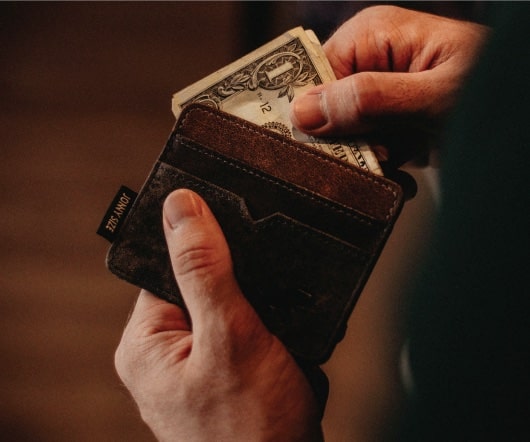 Is simplicity still an important theme?
EnLeadership
MARCH 2, 2010
Home ELS Home Leadership Development Executive Leadership Training Change Management Learning Products Employee Selection Contact us Mar 02 Is simplicity still an important theme?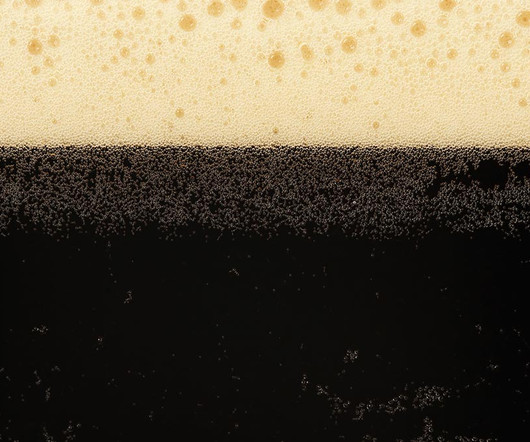 The Brand Benefits of Places Like the Guinness Storehouse
Harvard Business Review
OCTOBER 20, 2015
In his book In Search of the Obvious , Jack Trout argued that brands should strive to own one concept in the consumer's mind; otherwise, "the more things you try to make [a brand] stand for, the more the mind loses focus on what it is."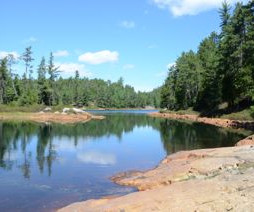 Canoe Trip FAQ
CEO Blog
AUGUST 21, 2012
Bass and perch are not very specific and will strike almost anything unlike trout which are picky and hard to catch. No business advice in this one - just a personal vacation update. Elizabeth and I are just back from a canoe trip. So exhausted and rested at the same time. And sore.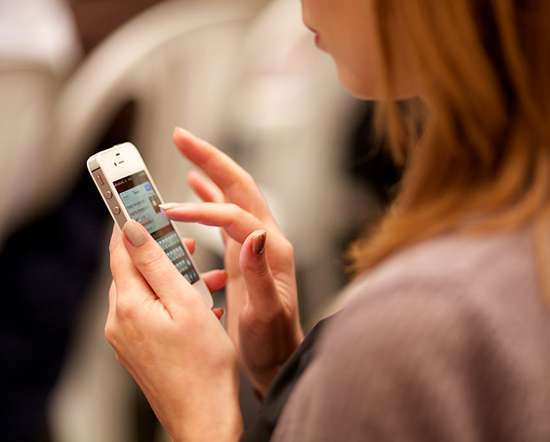 Marketing Needs a New Metaphor
Harvard Business Review
MAY 21, 2012
One does not have to look any further than Al Ries and Jack Trout's bestseller, Positioning: The Battle for Your Mind. Last month, I learned what Dian Fossey must have felt like in Gorillas in the Mist , surrounded by mysterious creatures and unknown dangers, and yet compelled to edge ever closer. On my right in full costume was someone outfitted as an adorable, and somehow huggable, green hammerhead robot.in a dress. (I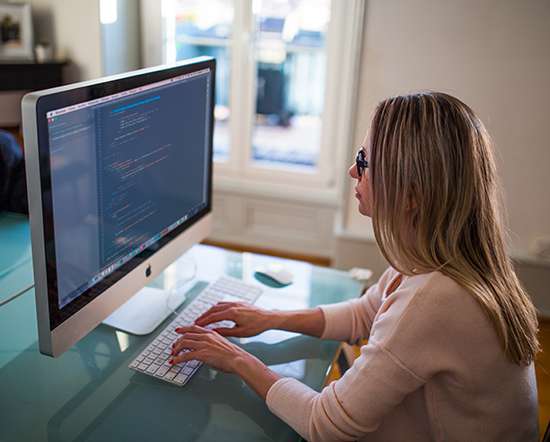 Trust – the key to success
Lead on Purpose
OCTOBER 23, 2009
Without trust, you get nowhere. – Jack Trout "Everything in marketing points to the reality that the profitable companies are those that have earned the confidence of their public.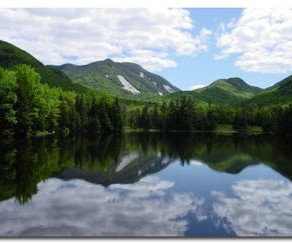 Talking About Irene
Bird's Eye View
AUGUST 30, 2011
Ausable Club is a remarkable place with golf and unparalleled hiking of the 46 Adirondack peaks, and trout fishing and lawn bowling and much more. Now I know how much I love my husband. We spent ten hours in the car yesterday on what should have been a four hour ride.
Let Them See You as Human
Aspire-CS
SEPTEMBER 8, 2010
Turns out he was just a normal guy who loves trout fishing. Home Who We Are What We Do Services Contact My Favorite Blogs All Things Workplace Bob Sutton – Work Matters Brain Leaders and Learners Bret L.